Why make Makers?
Makers are students who are ready to tackle the world as empathetic and holistic designers, creators, innovators, technologist and problem solvers. Students who experience an education system that allows them to traverse the content areas through a project based learning systems become Makers.
What is Maker Education?
Maker Education is a revolutionary education experience. It combines technology and design thinking to create a transdisciplinary, project based learning environment for ALL students. Maker Education ignites students' personal passions, builds their social and emotional competencies and inspires them to be creative purposefully.
Have a 3D printer no one is using?
Have a robotics kits that no students are exploring?
Want to have Computer Science 4 All?



Training teachers is the best way to get kids doing!
WhyMaker supports teachers to be comfortable and confident teaching STEM and Maker Ed to ALL students engaging them in purposeful, project based learning experiences.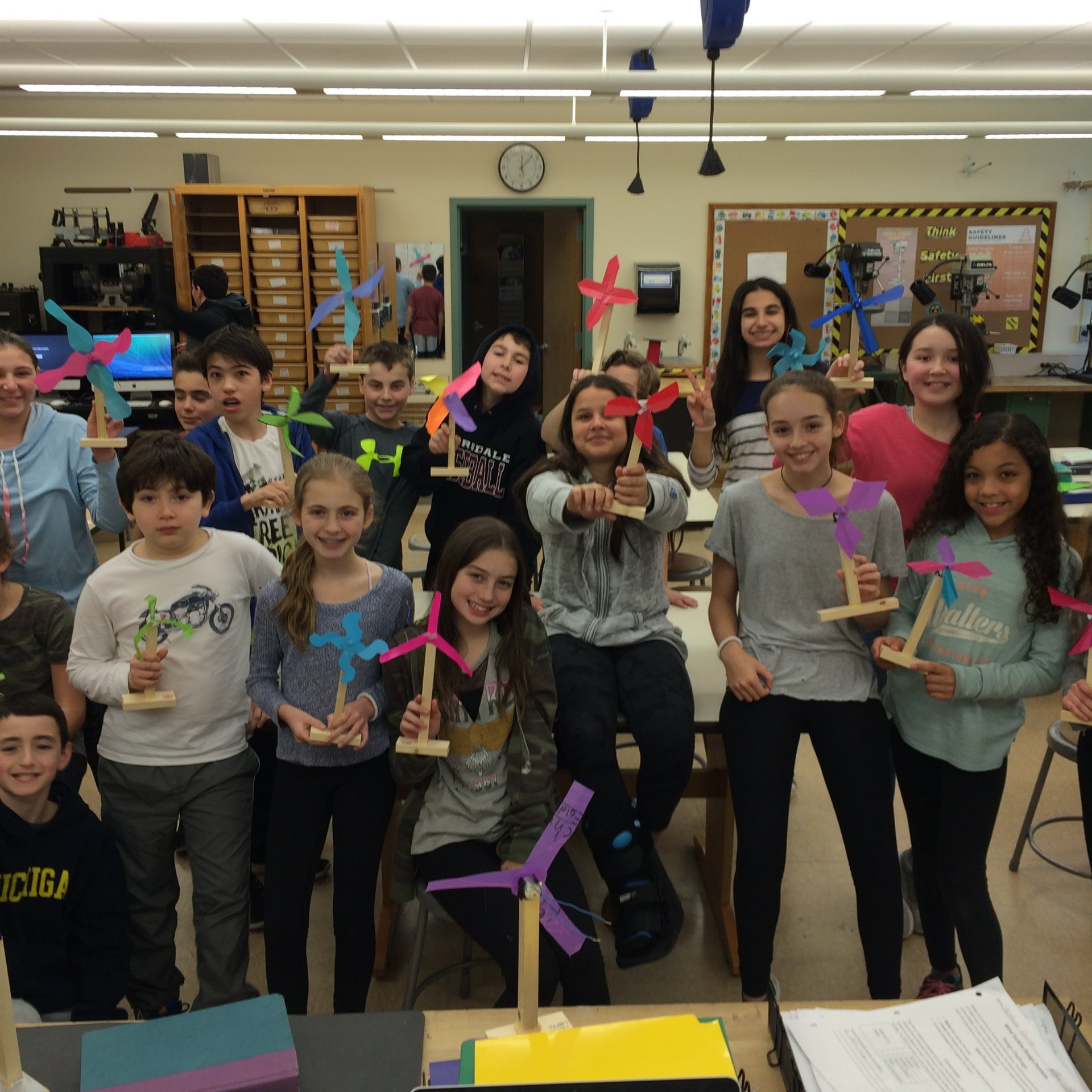 "WhyMaker has reinvigorated my teaching, I thought I was done for, ready to retire, WhyMaker brought me back to life, eager to keep learning and growing with my students."

"I'm teaching Computer Science to my students, I didn't think I could do it, but with WhyMaker's tips and tricks and encouragement, we're doing it!"

"My students come running down the hall to my classroom now."

"Education is finally real for my students"