Liz Gallo - CEO
A trained Technology and Engineering Educator, Liz has a passion for helping students become problem solvers and design thinkers. Liz has been teaching for over 10 years. In this time Liz has built multiple makerspaces in schools. Liz has also consulted on the development of STEM programs and makerspaces throughout NYS.
Understanding that students are begging for spaces to design, build and create; Liz is great at taking the perspective of the students to give your students what they are asking for. Building a safe, appropriate and inviting space will help your school and your students be on the cutting edge of the changes happening to education.
Liz is currently serving as President of the New York State Technology and Engineering Educators Association. In this role she manages outreach and networking opportunities for all Technology and Engineering educators in NYS.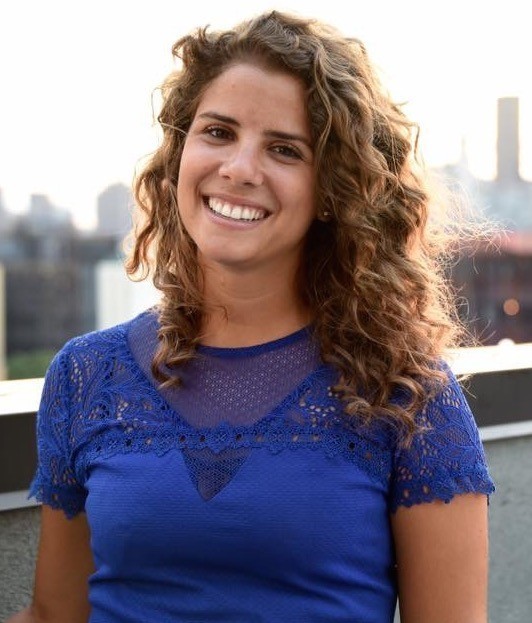 A regular space for project creation, high-technology tools and a place where a community of creative people come together to be "makers.
Located within Variety Boys and Girls Club, IONYC is a makerspace that has various hand tools, electronics and pieces of software that help you be a maker!
Learn more about The IONYC.
The Digital Arts Experience has students work together in an open, collaborative environment where they feel encouraged to take risks and complete original projects with the goal of preparing them for success in their future.The DAE strives to expose our students to STEAM education in order to help them discover new interests, talents and possible career paths.
The DAE focuses on:
Small groups
Hands-on projects
Bully-free environment
Open, collaborative teaching approach
Individuality is celebrated


Learn more about the courses they offer TheDAE..com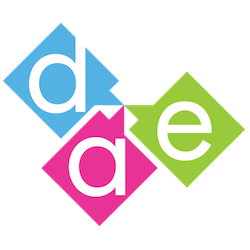 The best coworking space in NYC. KettleSpace transforms high-end restaurants into perk-filled coworking spaces during their downtime.

Learn more about the network Kettlespace
Use code: LGALLO for 50% off your first month