Liz Gallo - CEO
A trained Technology and Engineering Educator, Liz has a passion for helping students become problem solvers and design thinkers. Liz has been teaching K - University technology and engineering education for over 10 years. She has worked in charter, public, private schools and MBA programs around the world.
As an international speaker, Liz knows how to engage audiences of all ages to ignite their curiosities and passions. She can make anyone feel comfortable and confident in trying new things and seeing a world they never knew existed.
Being a recognized leader in the NYS education scene Liz is on the cutting edge of the changes happening to education. She frequents discussions with state and national education policy makers in order to determine the future of education for all students.
Everyone loves being around Liz, she is naturally curious and can make you feel like you are the most important person in the room. She can empathize with you in ways you have never experienced before. You have to meet her to feel her presence!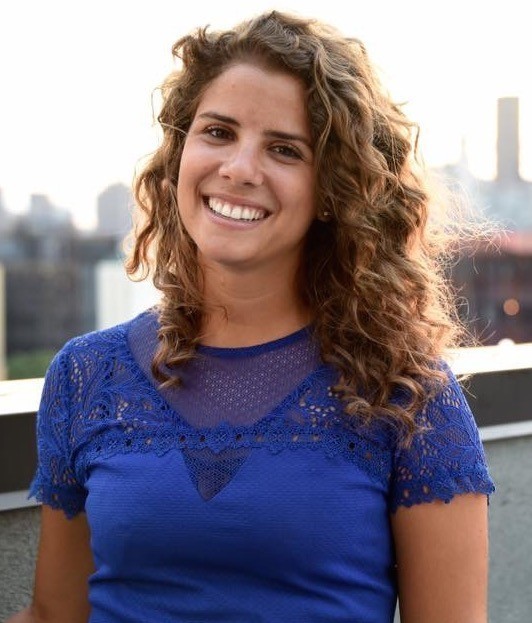 Interested in working with WhyMaker? We are growing fast! Learn more about openings and opportunities.
In the world of education where funds and budgets are complex and confusing. We at WhyMaker strive to make it as clear and affordable for your school.
We are based in NYC and work around the world with diverse schools in every state in the United States and countries all over the world. We work on big projects and small projects with organizations, universities and community groups.
Women Owned Enterprise (MWBE) Certified
NYS Continuing Teacher Leader Education Provider (CTLE)
We work with NYS CTE TAC to provide our workshops for discounted rates.
Hear stories of how we worked with schools to build robust STEM and Maker programs!