Get on the list to be invited to participate in the next
STEM + Maker Ed online Professional Development group!
Class setting not for you? Schedule a
STEM & Maker Ed 1-on-1 Coaching Session
This is seriously is the best way to improve your teaching, overcome your fears, validate your ideas and build amazing STEM and Maker projects in your classroom.
All participants will receive certificate of completion and NYS CTLE credits upon completion of this course.
We accept US based Purchase Orders and PayPal.
One time payment of $150 is required prior to beginning the course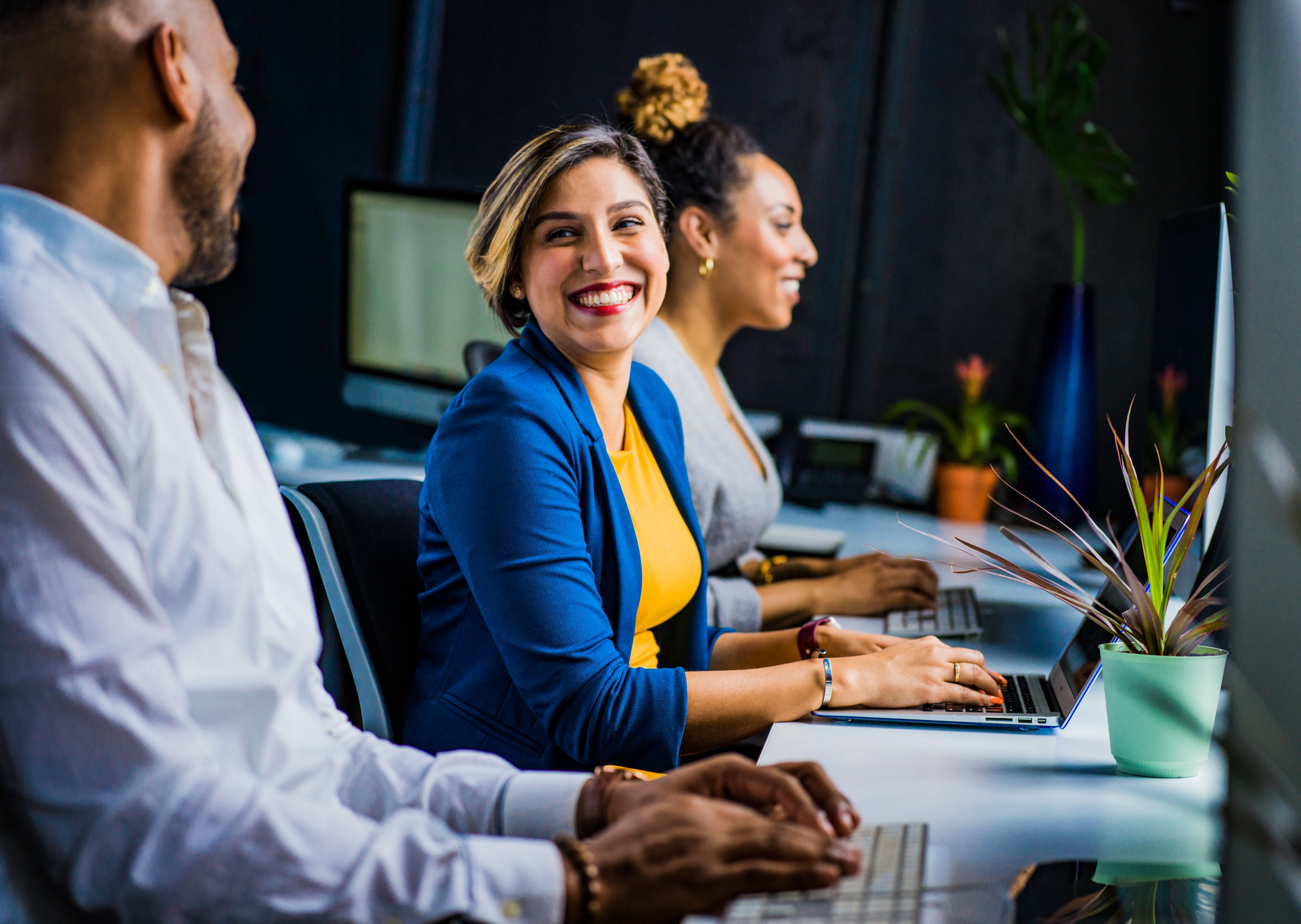 THE BEST ONLINE STEM AND MAKER ED PROFESSIONAL DEVELOPMENT.
A cohort of your teacher peers from around the world come together
same time
online
in a live
video chat style
to talk about your STEM & Maker Ed projects in your classroom!
1 hour
every week
for 8 weeks
WE GROW AND DEVELOP TOGETHER AS TEACHERS IN WAYS NEVER OFFERED TO US BEFORE.

This experience is great for

ALL levels of teachers.

Including new teachers, teachers new to STEM and Maker Ed, teachers with some Maker Ed experience, advance Maker Ed and STEM teachers. Everyone will learn something from this unique teacher development experience. This experience works great as a mentorship platform from more than one mentor!
It's a low pressure, positive environment where you are learning from other real life teachers, all guided by expert Maker Educator Liz Gallo.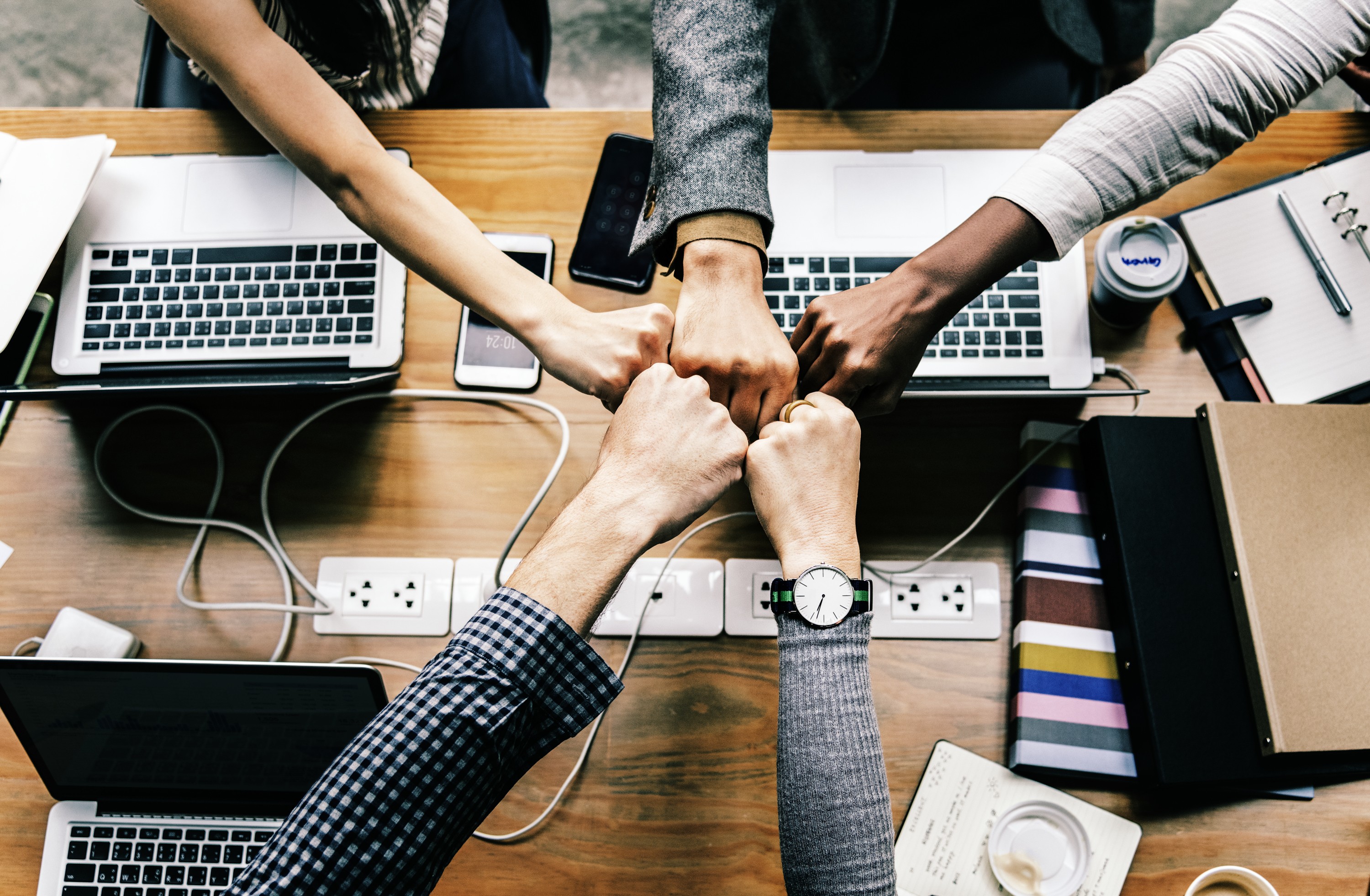 SYLLABUS INCLUDES:

Week 1: What is Maker Education
Week 2: Activities that connect to content areas
Week 3: Using Technology and Tools in a Makerspace (with tips on which ones to buy!)
Week 4: Why Maker Education is important
Week 5: Strategies and advice on how to figure out what Maker and STEM Project to do
Week 6: Project planning guides to plan out the whole project before you begin
Week 7: Project based learning that is transdisciplinary, meaningful and engaging for ALL students
Week 8: Helpful ideas about careers and pathways Maker Ed + STEM can lead to
Short reading assignments or projects will be assigned prior to each week (pre-homework) so that participants can have lively discussions during sessions.



Feel safe and support in this community of like minded educators.

You have the opportunity to take your STEM and Maker Ed teaching to the next level.
Are you ready?