Teaches skills:
✔️STEM skills
✔️Computer Programming
✔️Engineering
✔️Technology Education
✔️Educational Technology
We love Edison Robots!
They are the most versatile affordable solution for classrooms and schools.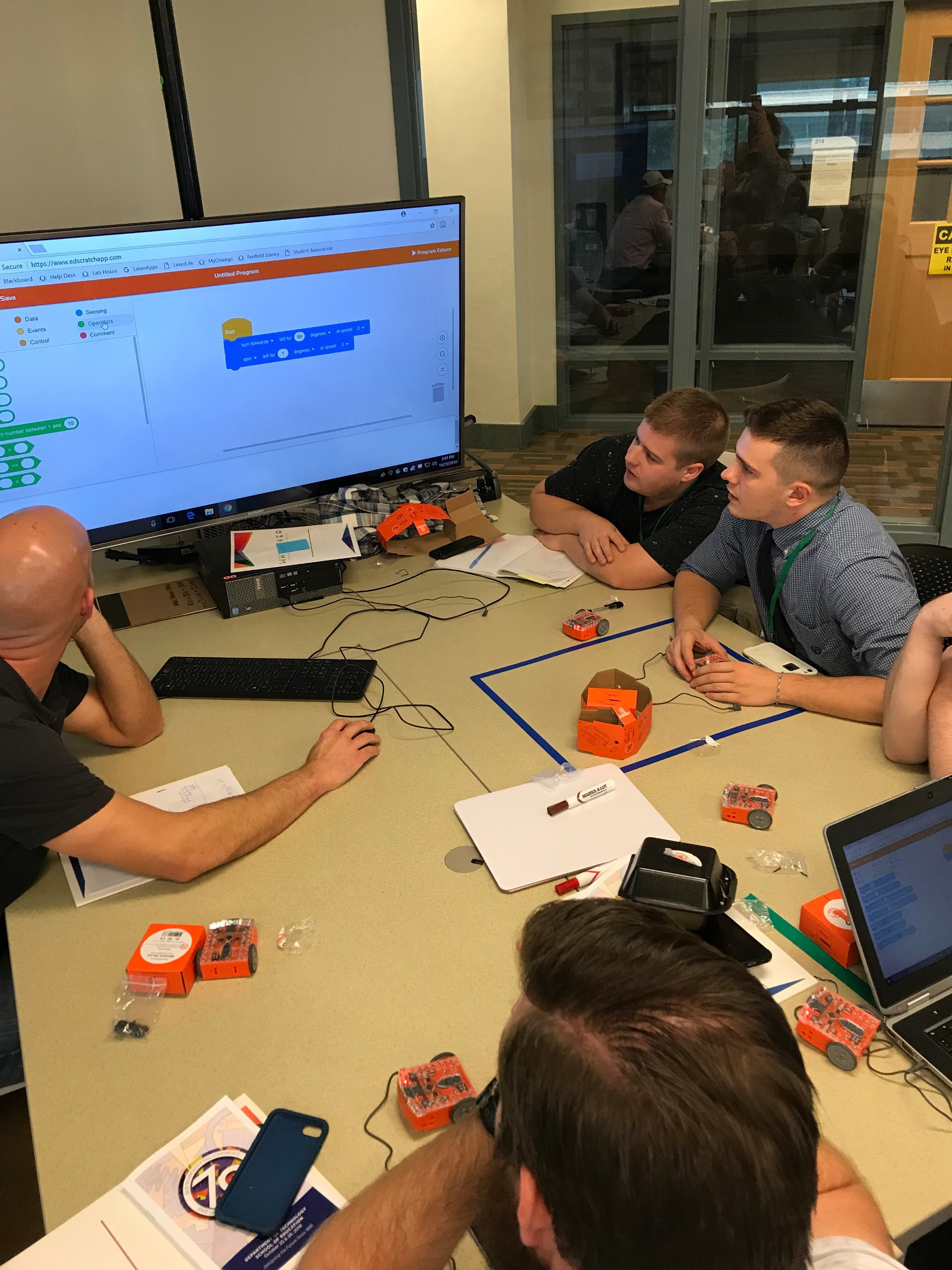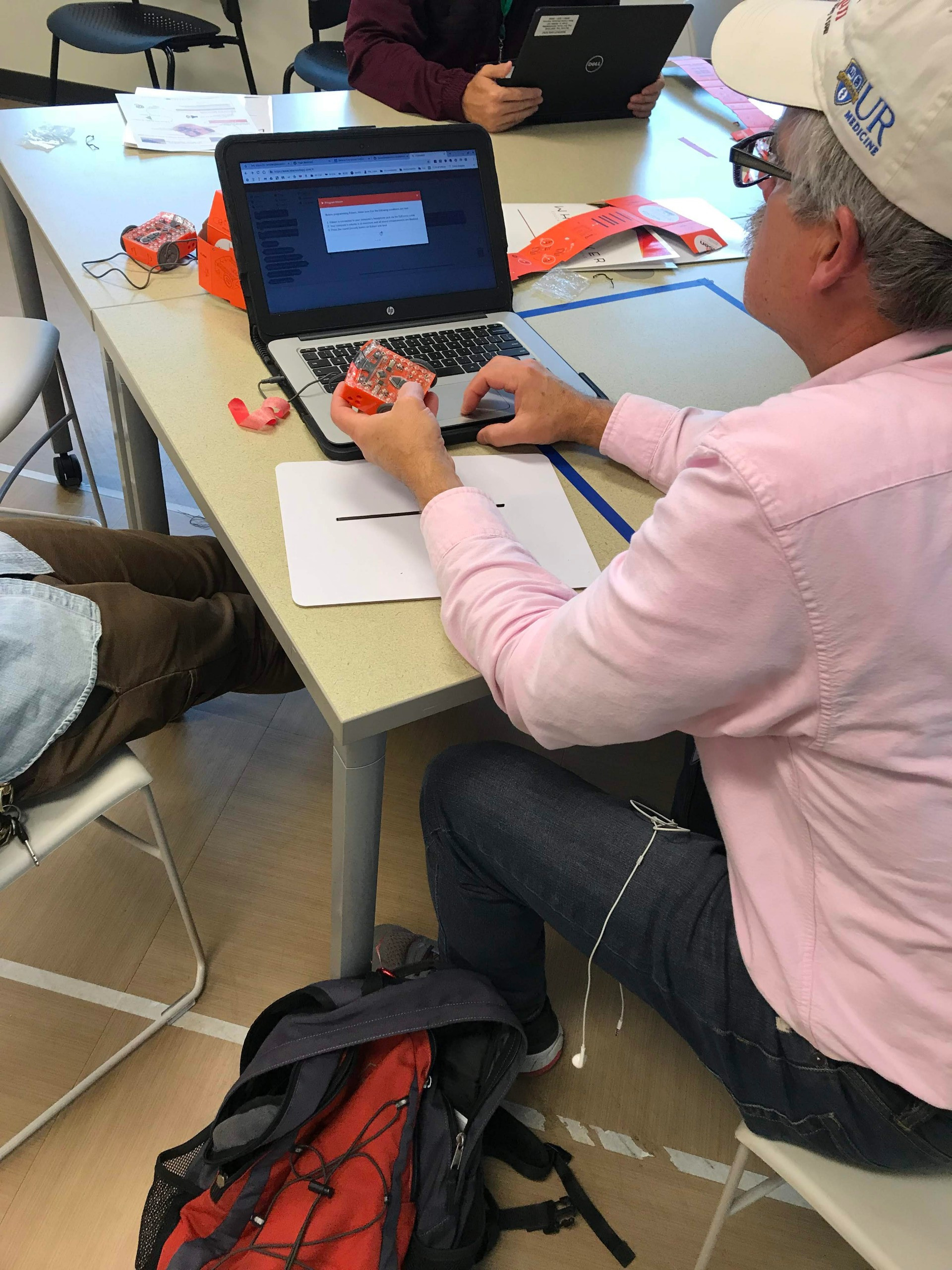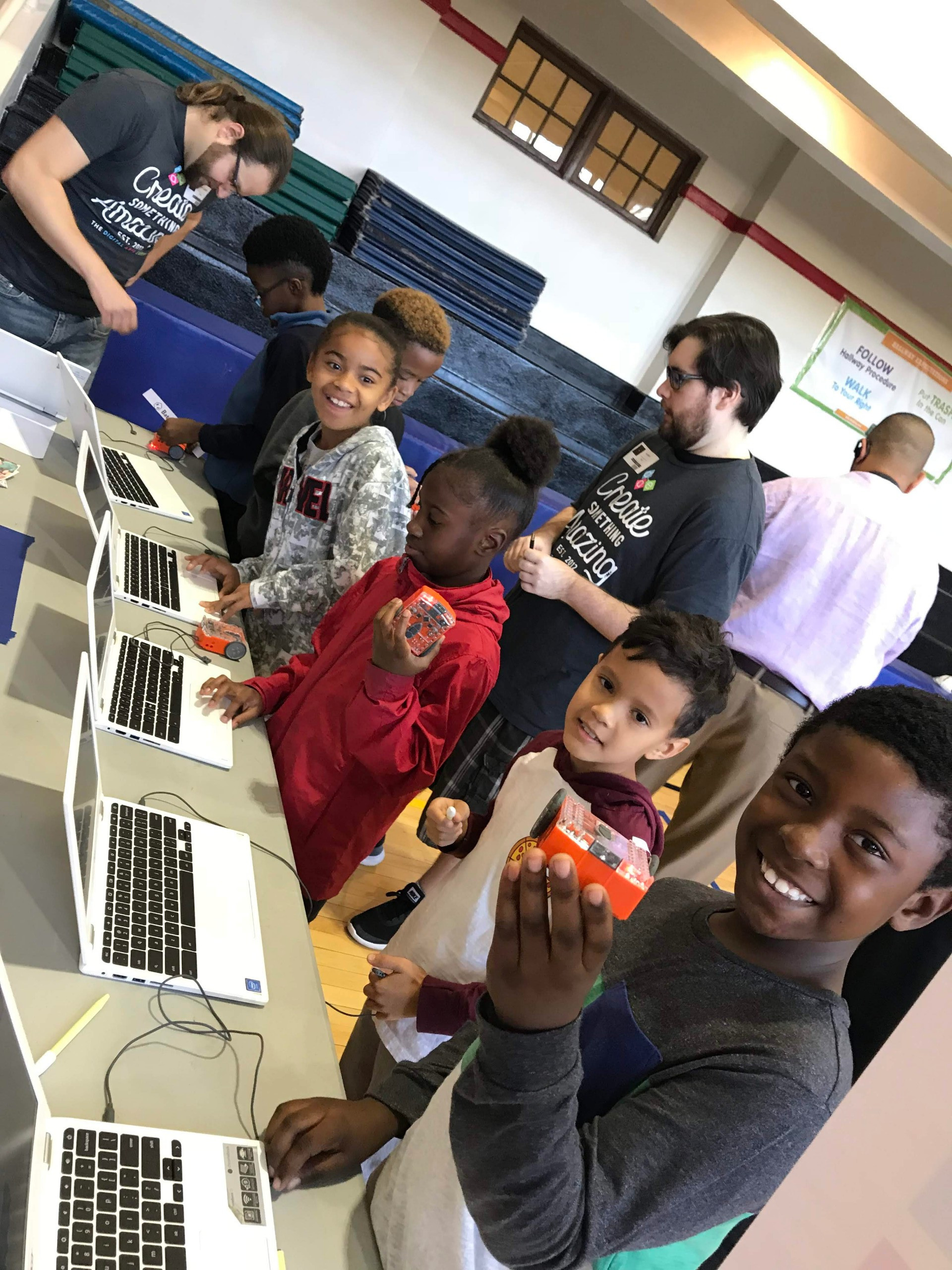 Programming Languages:

All free online!
✔️BarCode Scanning - Barcode good for everyone
✔️Icon-Based, Drag & Drop - EdBlocks good for 7+
✔️Vertical, visual, Drag & Drop - EdScratch good for 10+
✔️Python, Text-based - EdPy good for 13+
Works with any internet-enabled device that has a headphone jack:

✔️iPad
✔️Chromebook
✔️Macbook
✔️PC
✔️Laptop
✔️Mobile Phone
Durable:

Built to last: drops, falls, sand tables, kicks, crashes, bumps and bruises. (We've seen them all)
Expandable & Modular:

Build on the Edison robots using EdCreate KitLego BricksPre-printed mats for mazes, barcodes and STEM challenges
Nervous about starting? Want more personalized support?

WhyMaker's Professional Development and Teacher Training services will help you.
Buy Edison Robots through the WhyMaker Store:
Get FREE, No Prep, Lesson Plans & Presentation You & Your students will be doing this instantly!
Teaches Mindsets:
✔️Computational Thinking
✔️ Hands on
✔️Project Based Learning
✔️Problem Solving Strategies
✔️Troubleshooting