What if you could empower all students with computer science?

How would the world change?
What if you had the confidence to teach Robotics in your classroom?
How would you change?
By developing a series of challenges and tasks for students to complete, teachers will create meaningful lesson plans and projects ideas that use the robots. Making everyone comfortable and confident in their abilities while finding meaningful uses for the robots.
With our in person, hands-on workshops you will be ready to start teaching with Edison Robots right away!
Good for teachers that teach grades 2 - 12 of any subject.
At the end of the workshop participants will know:
How to get started teaching Edison with students

Project ideas for using Edison Robots

Project planning guidelines

Tips and tricks for classroom robotics logistics
At the end of the workshop participants will know:
Location of the robot's buttons and sensors

Working understanding of the Edison robot including sensor locations and functions

Successfully creating a program in any of the Edison programming languages

Troubleshooting Edison How to use Edison in your classroom

Know the resources available for teachers and where to find them including the 'Getting Started guide'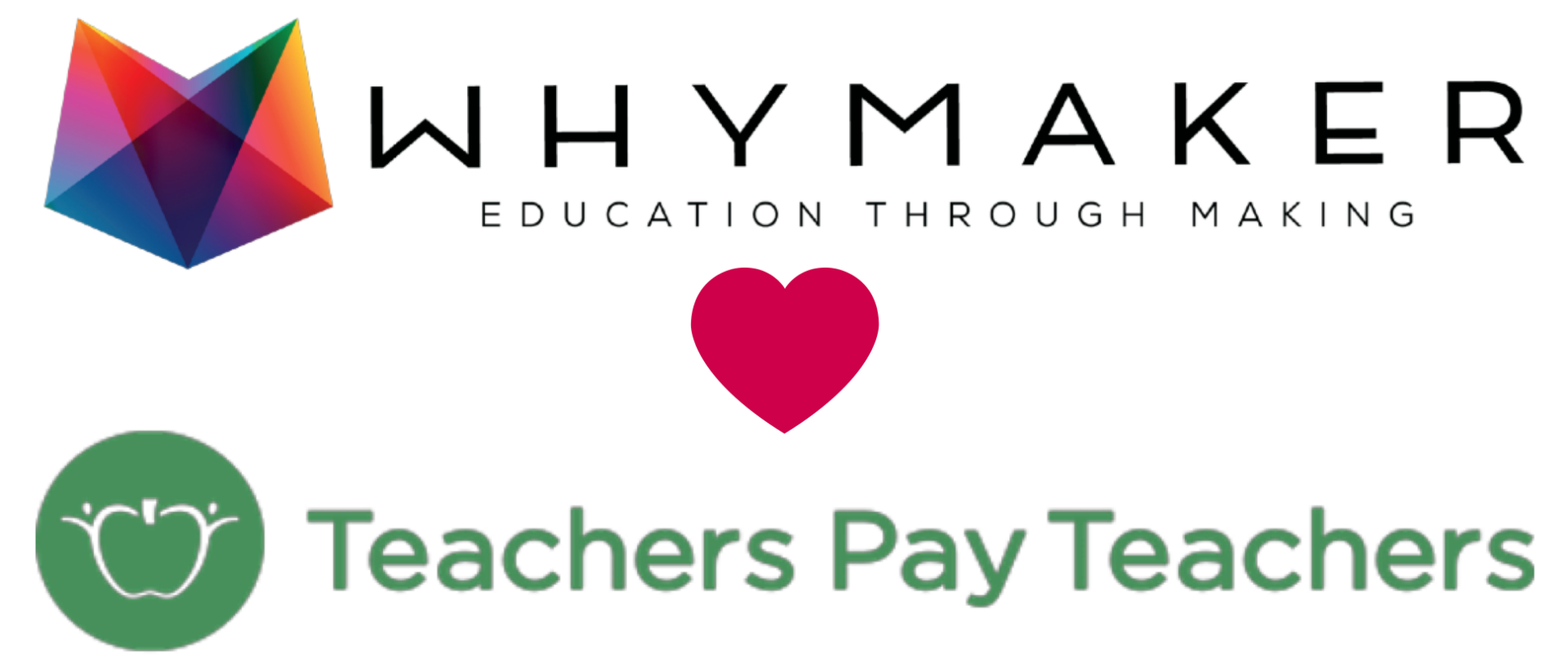 Check out WhyMaker's
for some great resources on 3D printing.
Interested in holding a workshop in your location? Send us an email: info@whymaker.co

We accept Purchase Orders Send us an email: info@whymaker.co

We will provide one Edison robot to each participant of the workshop. However, please note that the number of robots provided is limited to two per school. If more than two teachers from the same school attend, only two robots will be given to that school.
CTLE Credits are offered at a premium rate for NYS teachers holding a professional certification. Learn more: CTLE Requirements

Bring your own device with internet connection..