Professional Learning Communities
WhyMaker will foster STEM professional learning communities. Educators learn best from other practicing educations that they feel connected to and a similarity with. Educators will be tasked to think about the theme selected and overarching big ideas about STEM education. They will share in a safe environment with their peers their thoughts and ideas.
Educators will be tasked to try a best practice in their class and report back. Educators will be encouraged to bring questions and concerns to the group for discussion. Educators will be encouraged to collaborate with peers in PLC to build integrated learning experiences for their students.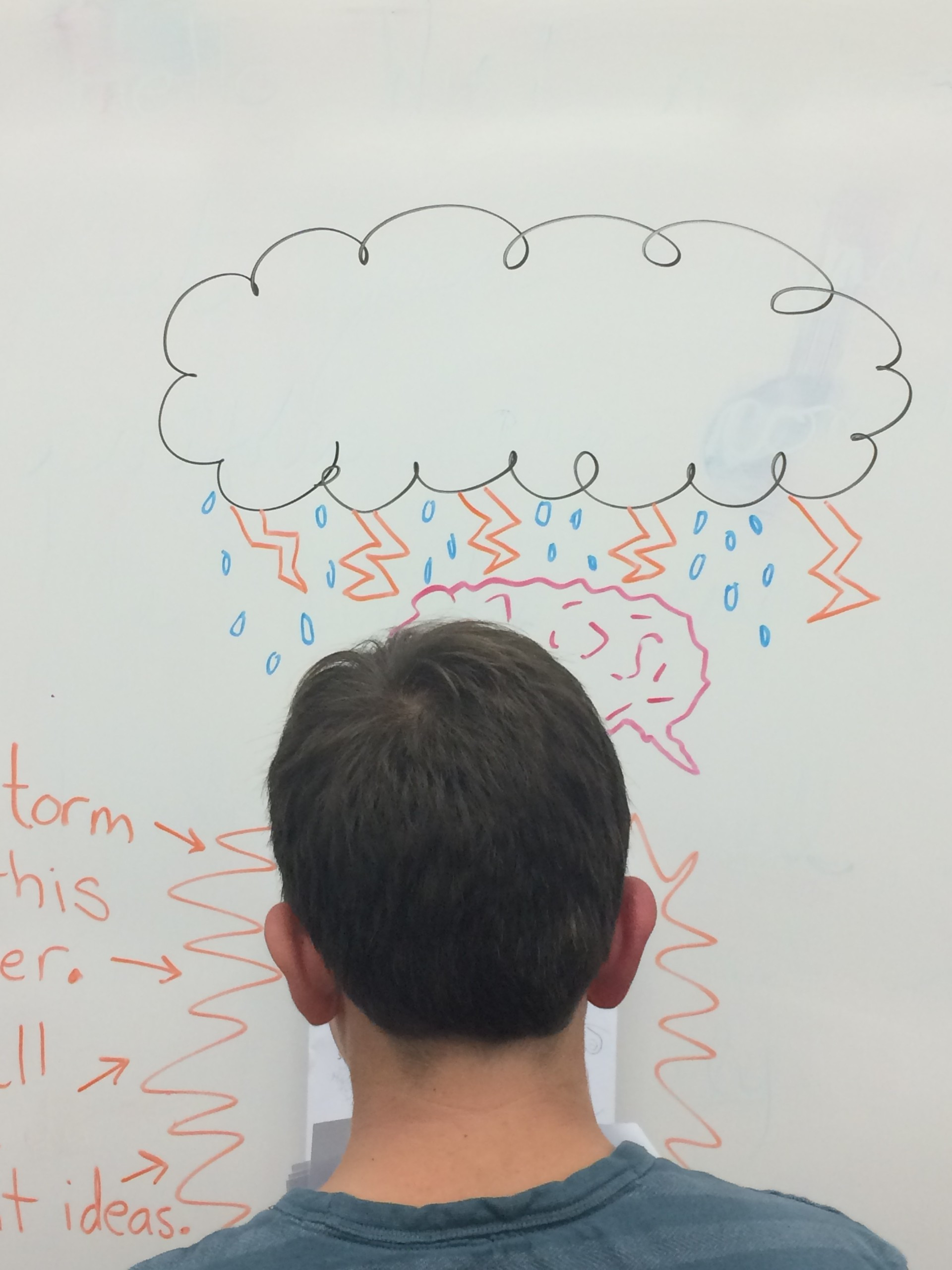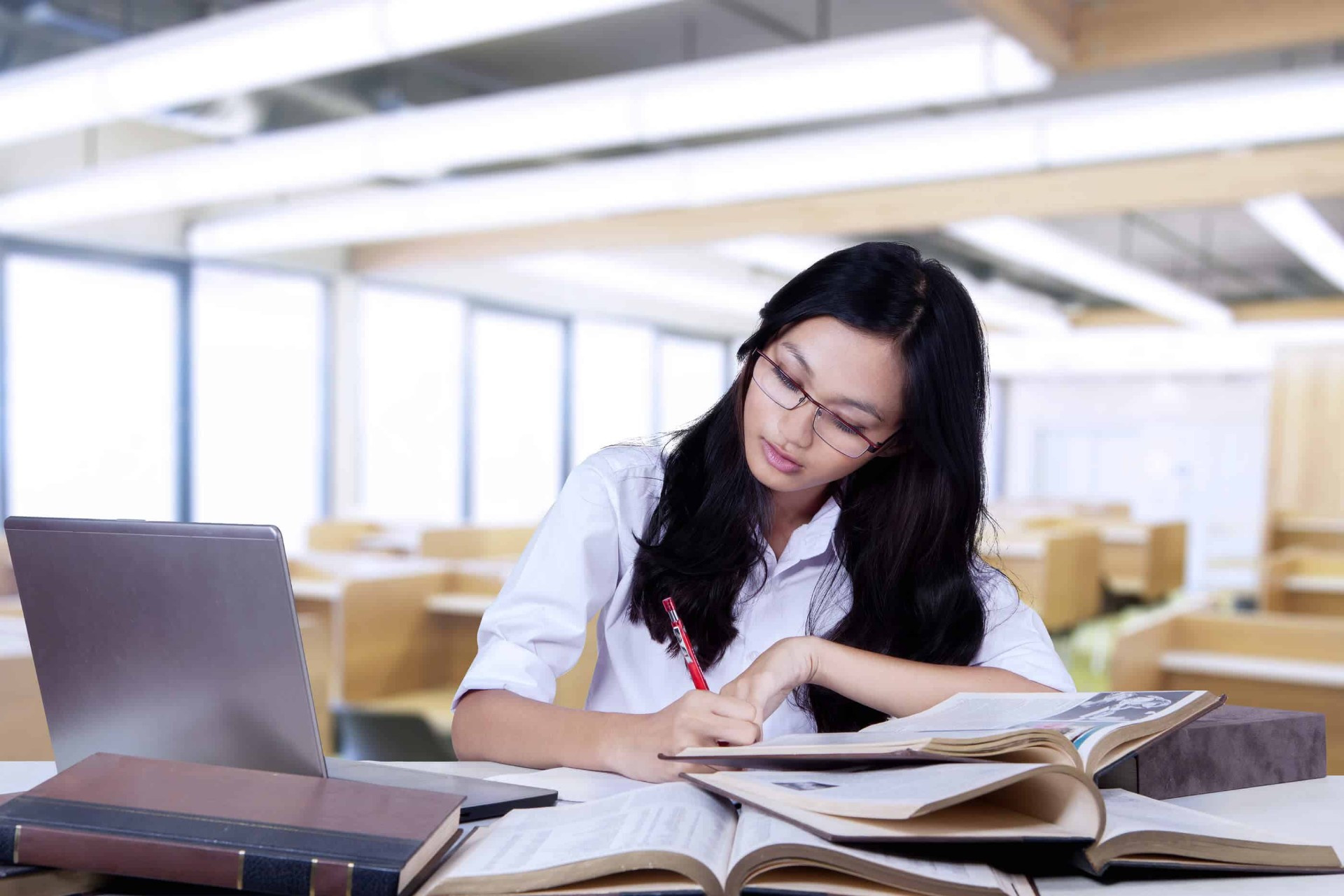 1 PLC = Four sessions (minimum), 1 hour each, 20 educators maximum, virtual or in person

WhyMaker can implement a book study of any great STEM books including Daily STEM by Chris Woods, Invent to Learn by Sylvia Libow Martinez, STEM-Rich Maker Learning: Designing for Equity with Youth of Color by Angela Calabrese Barton and Edna Tan and many others. Focus of conversations and the book will be around the chosen theme. Educators will meet for a pre-reading, discuss their hopes for learning from the book.
Then educators will read portions of the book while picking out interesting learnings, things that resonated and questions they have. Educators will meet for two more sessions to discuss takeaways and questions they have. They will be given ample amounts of time to listen and share ideas with their peers. And think about ways to implement practices and learnings with their class.
1 Book Study = Three sessions, 1 hour each, 20 educators maximum, virtual or in person
WhyMaker will implement a 3 step, non-evaluative, STEM instructional coaching cycle. Coaching and lesson development and feedback will focus on the theme. A trainer and educator will co-plan lessons, then co-teach the lesson together and then discuss the successes and areas of improvements with the lesson.
WhyMaker trainers will become invested in the well being of the educators and the students in the class, ensuring that all students receive equitable and high quality STEM instruction. Teachers really excel from this type of professional learning because it helps them with their specific needs at the moment.

1 cycle = 1 teacher = Three meetings, 45 minutes to 1 hour each, virtual or in person

Allow teachers to practice with a new STEM tool or technology in a low pressure environment. The pressure of the work day schedule is lifted and educators can dive into hands-on practice with tools and technologies becoming comfortable and confident exploring and learning all about it. WhyMaker always brings educators back to 'how are you going to implement this into your classroom?' Encouraging them to think about 'what are you going to do first to make this happen for your students?' WhyMaker will also tie learning back to the theme chosen for this learning experience.

The WhyMaker team has a vast array of knowledge and classroom experience with many educational STEM products & platforms including Robotics, 3D Printers, Laser Engravers, Coding Platforms, Construction sets, Electronics Kits, and more . The team knows what it is like to be in a classroom with students and STEM products. Throughout this workshop model, WhyMaker will ensure educators know how to use the tools, know what the tools are capable of, know what safety features to be mindful of, know how to roll it out to classes and know how to plan an integrated project using the technology. We know how to help educators feel like they can manage the tools and students while sequentially building knowledge in engineering principles, computer science principles and computational thinking. Professional learning will also focus on students' development of design thinking, problem solving, collaboration, and essential skills.

A specific STEM technology, robot, electronics toy, coding platform, construction set, or other tool needs to be chosen and available for use (we can make recommendations), 2 - 8 hours, 100 teachers max, virtual or in person. Great for after hours and summer professional learning opportunities.
Professional Learning For Leaders
WhyMaker will work with leaders in professional learning communities to identify their role in building a robust STEM culture on their campus. Leaders will understand their role as a connector, supporter, and integrator. Leaders will develop a set of 'look fors' when informally or formally observing STEM classrooms.
Leaders will build local STEM community connections that integrate into school projects and career conversations. Leaders will learn language that encourages educators to expand their STEM teaching. Leaders will learn how STEM can be integrated across grade levels and content areas.

1 PLC = Six sessions, 1 hour each, 10 leaders maximum, virtual or in person