A trained Technology and Engineering Educator, Liz has a passion for helping students become problem solvers and design thinkers. Liz has been teaching K - University technology and engineering education for over 10 years. She has worked in charter, public, private schools and MBA programs around the world.
As an international speaker, Liz knows how to engage audiences of all ages to ignite their curiosities and passions. She can make anyone feel comfortable and confident in trying new things and seeing a world they never knew existed.
Being a recognized leader in the NYS education scene Liz is on the cutting edge of the changes happening to education. She frequents discussions with state and national education policy makers in order to determine the future of education for all students.
Everyone loves being around Liz, she is naturally curious and can make you feel like you are the most important person in the room. She can empathize with you in ways you have never experienced before. You have to meet her to feel her presence!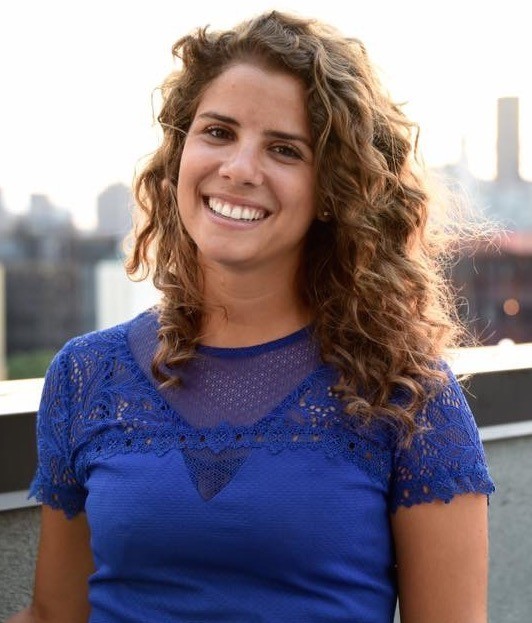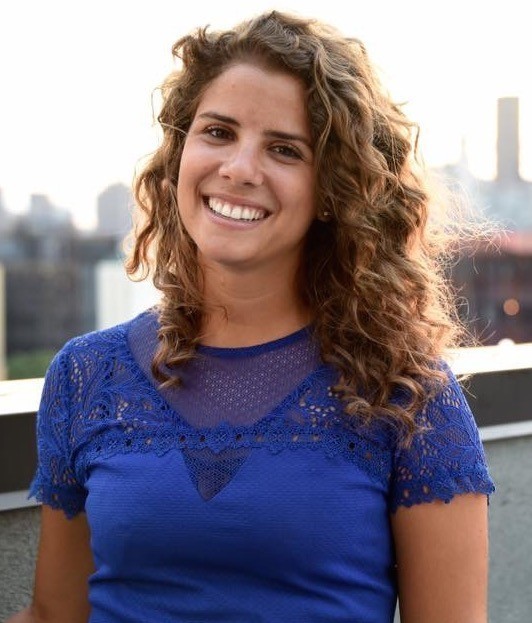 Kelley Huxtable
STEM Workshop Coordinator
Kelley is a Maker/Tech Librarian with over 15 years of experience both teaching students and supporting teachers. She strives to improve outcomes by super-charging learning by creating access, opportunities, and student agency. She is a problem solver with a strong focus on using tools and systems to extend learning, and continually looking for ways to improve her craft.
Her work with WhyMaker is focused on extending learning opportunities by organizing our Steam Community Workshops. The focus of our workshops is to create space for teachers to connect, share, and feel supported. We have found that a lot of k-12 educators who are working to integrate Design Thinking, STEAM, or PBL into their curriculum are one of a few in their school/district doing this work and are looking to connect with other like-minded educators to share resources, work through curriculum creation, and other barriers to continually improving upon one's work.
Being part of the WhyMaker team is "both rewarding and challenging. As an educator, I find that I crave opportunities to extend my own thinking around best practices and how best to meet my students where they are. Being part of WhyMaker and the Stem Now! Workshops have allowed me to scratch that itch. Thankful for the Whymaker learner community."
During her downtime, Kelley loves to be outdoors and try new things.
Laurie Green has been an educator for over 30 years, with a majority of that career as a technology integration specialist/coordinator
in both the public and private school settings. During her career, She has been dedicated to sharing the benefits of programming across the K-12 curriculum and educator professional development. Laurie is also passionate about creating learning spaces for
students that encourage the STEM/Maker Mindset. She will help you find "The STEM in the curriculum not the curriculum for STEM', as she famously says. Throughout her career, Laurie has maintained a passion and dedication to understanding how girls learn and
applying those concepts to encourage interest and confidence in Coding and STEM-related careers
Laurie Green a.k.a Mrs.Geeky
Professional Development Creator and Facilitator
Bridget Killian
Professional Development Creator and Facilitator
Bridget is an Interdisciplinary Curriculum Creator &Coach in the areas of project based learning and place-based education.
She has 20+ years teaching experience within progressive independent schools nationally
Classroom Teacher (K-6),Curriculum Coach (PreK-12) ,Learning Specialist (PreK-8), Independent School Administrator (K-5).

Her hobbies include spending time with my daughters being creative and exploring the outdoors as much as possible.

Bridget loves working at WhyMaker because of the collaborative effort, the drive to think more deeply and the ability to connect with schools globally to so that diverse perspective, insight and knowledge is constantly being brought forth. I am truly excited to engage in conversation every time we come together to plan our next "big idea"
For teachers, by teachers.
Krista Beauchesne
Assistant to Liz Gallo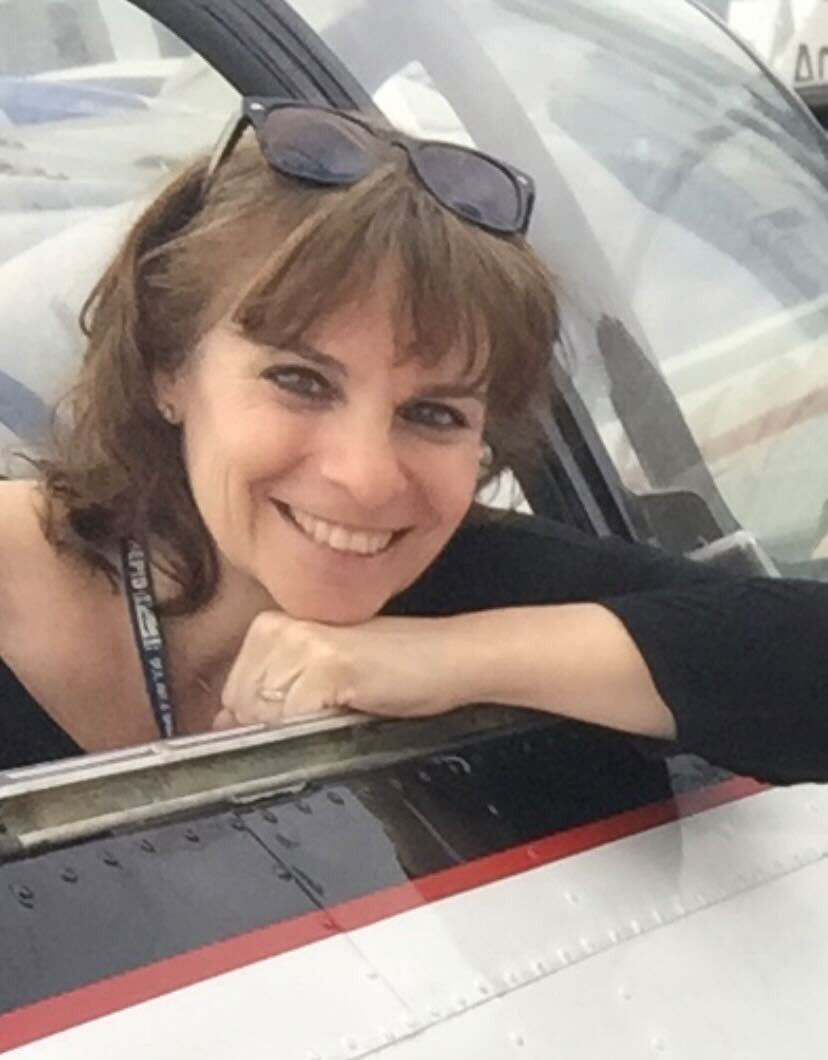 Krista is Liz's assistant. Krista helps with all things WhyMaker and making sure the day to day operations run smoothly. With 10 years of experience working with special needs children and in her later years as an Educational Assistant, Krista brings her passion for helping others to the virtual world, and helping Liz check things off her to-do list.
Krista loves working at WhyMaker because it allows her to be part of a team that is paving the way for student success. Allowing kids to think outside the box and become design thinkers, creative makers and flexible problem solvers ready for our ever changing society.
When not working, Krista can be found outside with her pup or working on the next DIY project.
Lori Stratton
Project Manager
Lori began her career as a Recreational Therapist working with special needs populations in hospitals and rehab settings. She transitioned to becoming the first Special Needs Educator in New York City. In this role, she helped develop Museum Access Programs at the New York Transit Museum, Intrepid Sea, Air & Space Museum as well as consulted with various other museums in the city. She was known for conducting hands-on professional development sessions at conferences, teacher PDs and on site at the museums to train staff on how to adapt their programming for special needs audiences and STEM Education. Her specialities included engagement and making connections, introducing STEM to early learners, NASA programming for all ages and consulting on programming issues or adaptability

Lori continued to work in the museum field as a manager of school programs, specializing in developing STEM curriculum. She founded her own educational enrichment company, Knowledge to Grow On, which merged with The STEM Alliance in Westchester County, New York in the Spring of 2020. Lori took on the role of Director of Program Development. Her expertise in creating creative STEM Education programs and training young educators, led her to her work at WhyMaker, where she is overseeing the project management of a variety of programming.

Lori is so excited to work with WhyMaker, Along with bringing her managerial experience managing projects and coordinating with education and clients. She will be presenting professional development for teachers and promoting accessibility in STEM and Maker education.