A regular space for project creation, high-technology tools and a place where a community of creative people come together to be "makers.
Located within Variety Boys and Girls Club, IONYC is a makerspace that has various hand tools, electronics and pieces of software that help you be a maker!
Learn more about The IONYC.
The Digital Arts Experience has students work together in an open, collaborative environment where they feel encouraged to take risks and complete original projects with the goal of preparing them for success in their future.The DAE strives to expose our students to STEAM education in order to help them discover new interests, talents and possible career paths.
The DAE focuses on:
Small groups
Hands-on projects
Bully-free environment
Open, collaborative teaching approach
Individuality is celebrated


Learn more about the courses they offer TheDAE..com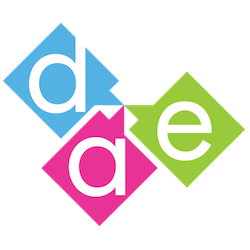 Croissant Worldwide Co-Working

Croissant is a monthly coworking membership that gives entrepreneurs, freelancers, remote workers, and digital nomads access to hot desks at the best shared workspaces in cities all over the world. Why have a single workplace when there are so many inspiring places to work?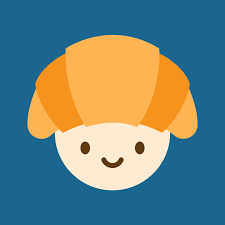 We build relationships with other educational organizations that are working to change the future of education. Check out our good friends for more awesome education services.
Innovare Social Innovation Partners
EDnovation® software suite and support from education experts transform the education leaders we serve into stronger CEOs of their organizations, which leads to a faster and sustainable impact on the students and communities they serve
Learn more about Innovare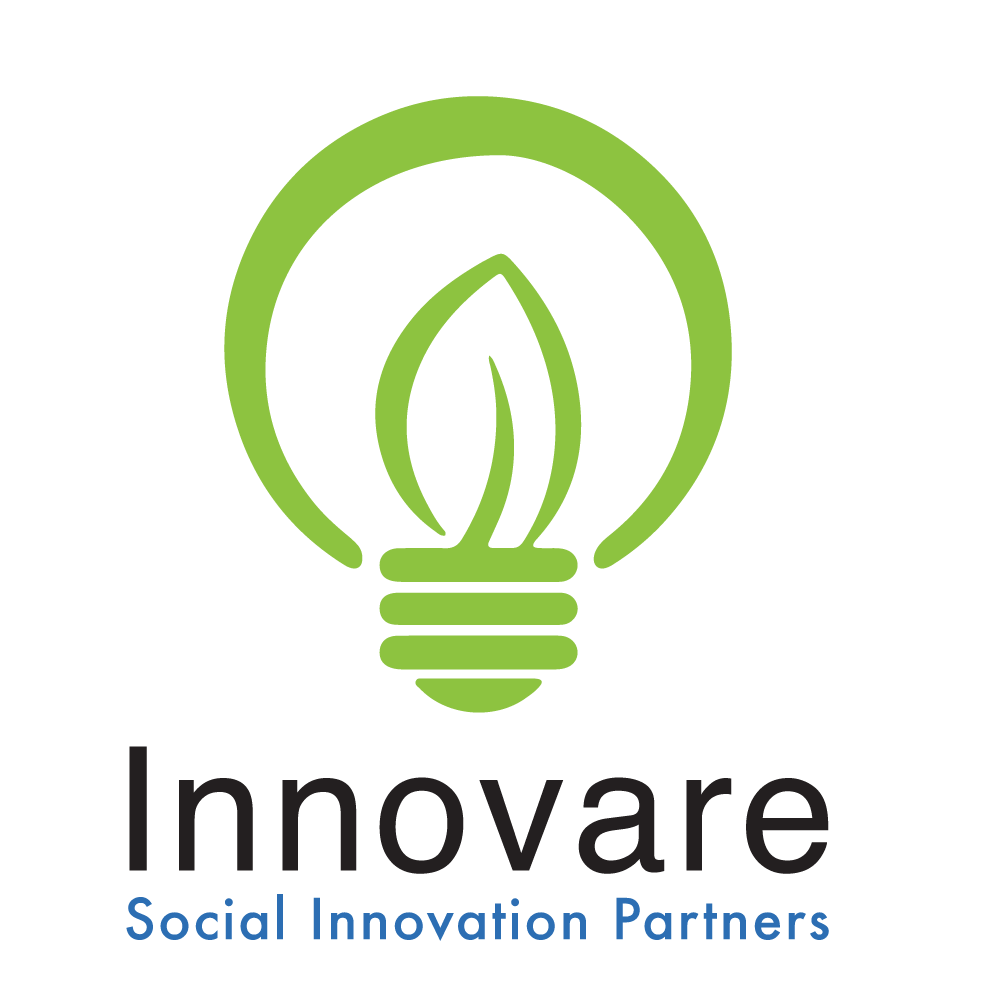 Interested in a Partnership with WhyMaker and our reach? Send us an email at info@whymaker.co to chat about the possibilities!
A unique, cutting edge mental health program for middle and high schools that uses video-based stories of real teens overcoming struggle in order to de-stigmatize these issues and engage students in a language they can relate to. Our program provides teacher professional development alongside student learning, requiring no extra time outside of class. In addition, we empower parents with tools for relating to the mental health of their children, creating holistic awareness in the school community as a whole.

Learn more about the courses they offer OpenParachuteSchools.org