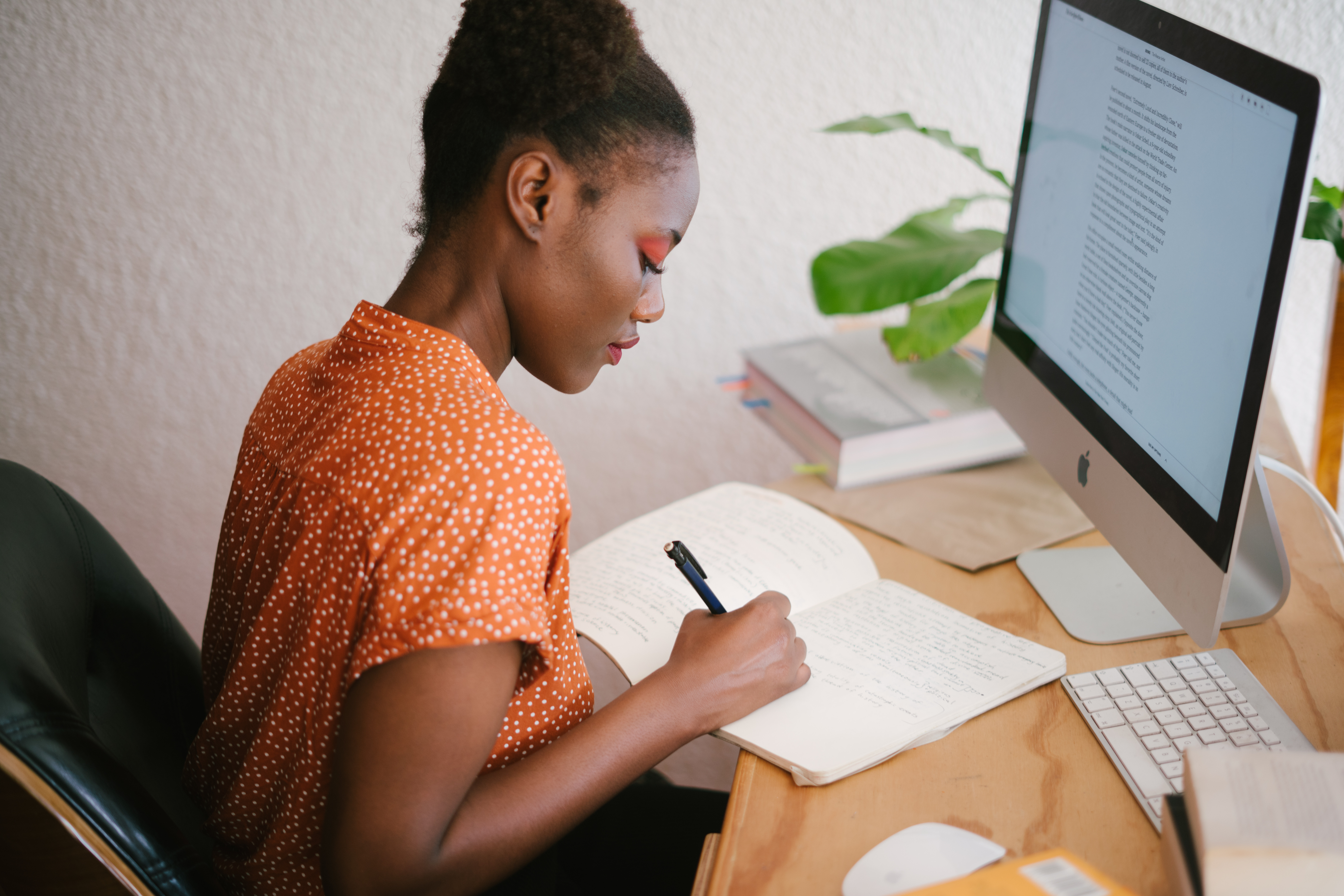 Remote Teaching Workshops
Teaching online has become a important and complex task. Remote teaching and learning is vital for ALL students. Request a workshop for your school and improve your online instruction for all your educators quickly!
Professional Learning Experiences for All Educators around competencies and best practices for Teaching in Remote Learning Environments.
Unplugged Activities for Remote Learning
Get kids off the screen
Assessment Activities for Online Learning
Track progress, improve instruction
Instructional Strategies for ALL Learners
Adaptations for Special Education
It's a hands-on workshop for remote learning! Need activities to get students off the computer screen and learning by doing? Do your students struggle with connectivity or device issues? Have students who hands-on learners? Then this workshop is for you! Request this interactive 2 hour workshop for you and your fellow teachers. Ideal for any grade level and any subject teacher.
There are so many other options for assessments beside Google Forms. This workshop will encourage you think about the reasons you are assessing students and put forth lots of tools and ideas to help you do performance task based assessments and authentic assessments with your students. This workshop is great for teachers of all grade levels and all subject areas. Request this engaging, collaborative workshop for you and your colleagues, you are going to need it before the end of the school year.
This workshop is framed around Universal Design for Learning principles and engaging ALL types of learners. Most specifically it focuses on students with special needs. Tons and tons of resources, tips and ideas are included in this workshop to help ALL educators ensure that ALL students are learning from remote education. This workshop is great for special education and support staff teachers, any teachers who teach students with varying needs and abilities. Request this workshop to ensure that you are reaching ALL of your students during remote learning.
Check out all of WhyMaker Workshop which can be offered virtually.
All teachers will receive CTLE credits for completing a workshop with WhyMaker.
Project Based Learning for Online and Hybrid
It is possible
Structuring a Project Based Learning course takes a lot of preparation and thoughtfulness. Project Based Learning is the perfect teaching pedagogy for Online instruction or Hybrid instruction. We cannot keep giving our students worksheets and apps for them to learn. They needed meaningful, collaborative, engaging projects. This workshop is great for all types of teachers who are familiar with Project Based Learning but need some guidance on how transition the teaching style to online or hybrid settings.
How to: Zoom for Educators
Building capacity for all adults
Using online platforms safely and effectively in your virtual learning is extremely important. Zoom has many great features that educators can use to create seamless online learning experiences. Giving everyone the opportunity to become proficient in Zoom will help your students and school community be successful in remote learning. These workshops have been developed with support staff (teaching assistants, classroom aides, office staff, etc.) in mind to provide technical assistance for teachers so teachers can focus on the content and pedagogy knowing the a proficient technical assistant will be there for an issues or misbehaviors with online platforms.
The instructor was amazing. She was full of energy and extremely informative. I am so glad I participated. I learned a lot of usefully resources to uses with my students and families. I cannot wait to look into the resources that were provided.
- Katheryn S.

Very informative. She used great real life examples of how to use the resources.
- Erin F.
Thanks so much! I think this was one of my favorite PDs so far!I l loved all the resources you suggested!
- Melanie E.