3D printing is so cool! Teachers and kids alike are mesmerized by watching the printer go back and forth building your creation. 3D printing is changing counserism as we know it. It empowers children to build goods that are customizable and significant. Often times in schools 3D printers are not used to their fullest potential.
Through this workshop teachers will learn how to create meaningful projects that use 3D printers. Often times 3D printers aren't used in classes because teachers don't know how to use them or feel they have no real purpose.
During this workshop teachers will learn everything there is to know about 3D Design and 3D printing with a class. Participants will learn how to design 3D models in TinkerCad. They will then learn how to convert a 3D model to a file to be 3D printed, as well as learn how to operate and troubleshoot the 3D printer they have access to. Teachers will generate ideas and develop plans for projects with their classes. Teachers will develop strategies for classroom management with 3D printing.
OUR PROMISE
Teachers will receive individualized support to craft lessons and project plans.

Teachers will develop a guide to 3D print with their students.

Teachers will receive specific training on the 3D printer they have access to.
DETAILS
Works with any 3D printer, check out our favorites.

Good for teachers in any grade.

Good for teachers in any subject.

Full Day of Training (6 hours) Required
We find that teachers are more successful with student projects when 3D printing workshops are paired with one-on-one coaching. The personalized support helps build confidence and double checks processes and strategies necessary to 3D print successfully.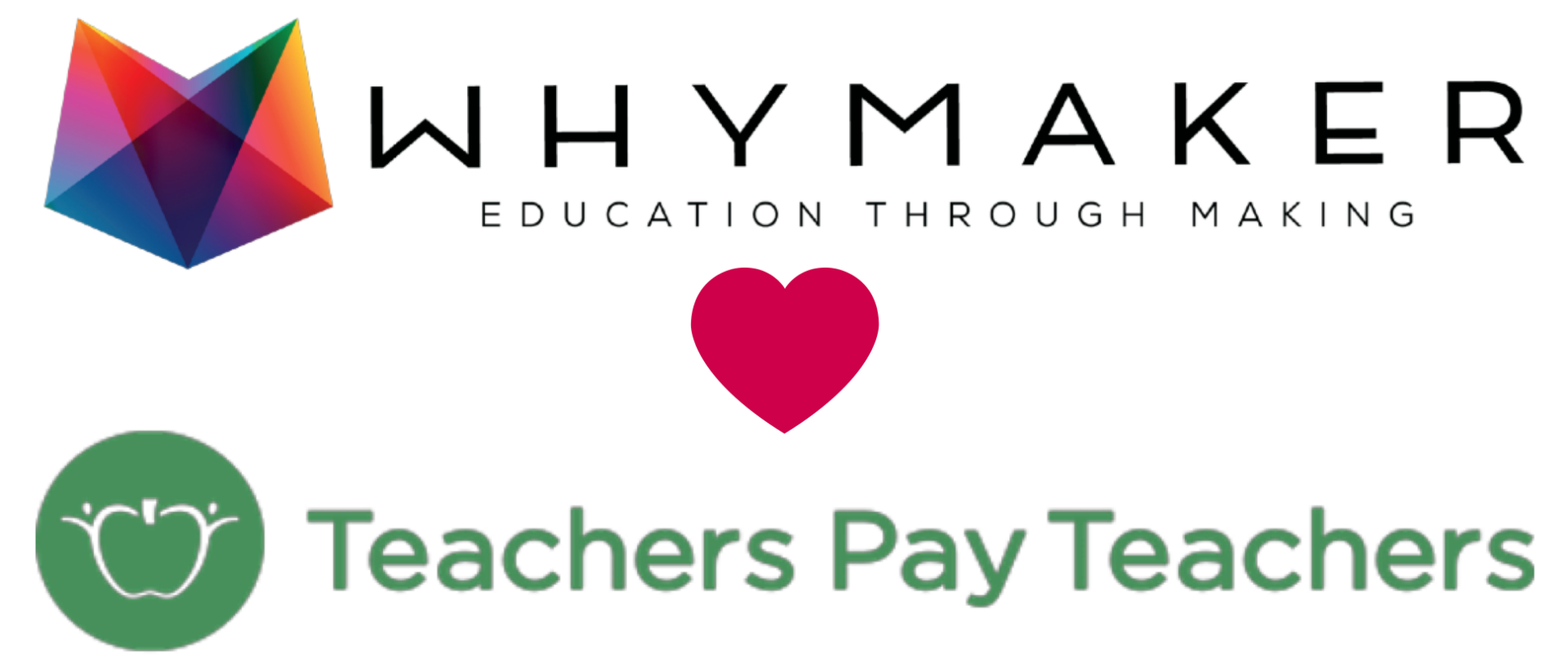 Check out WhyMaker's
for some great resources on 3D printing.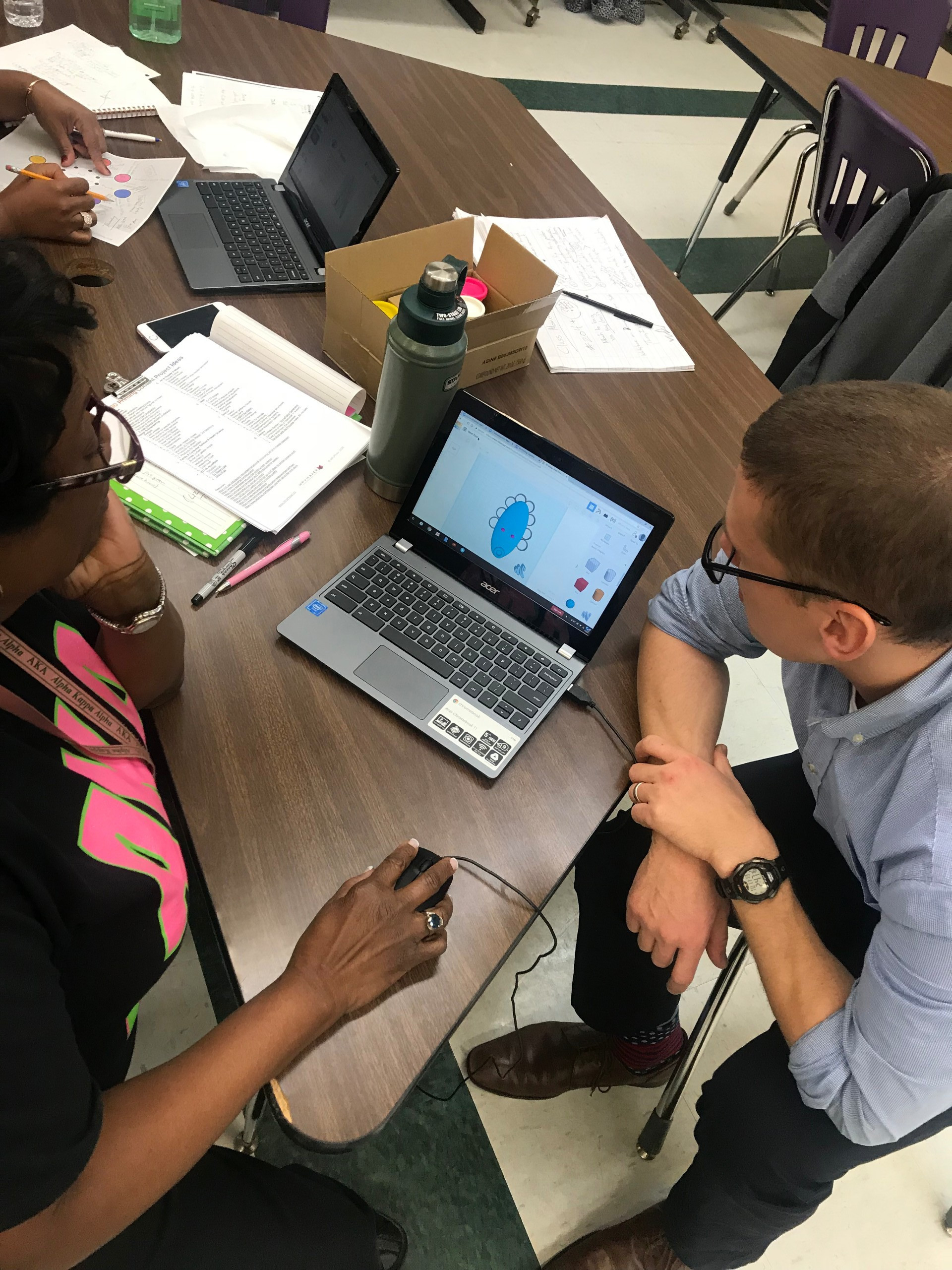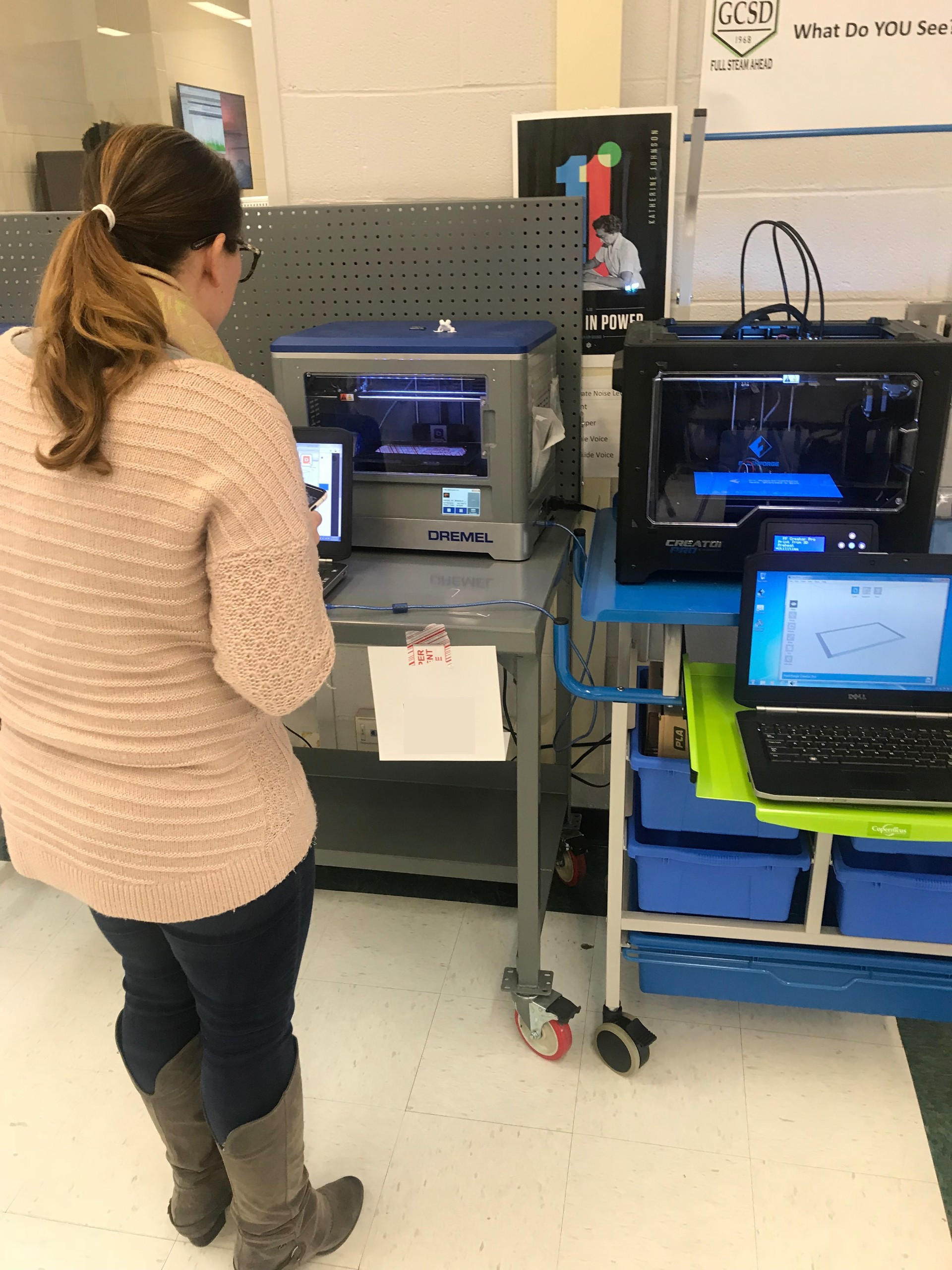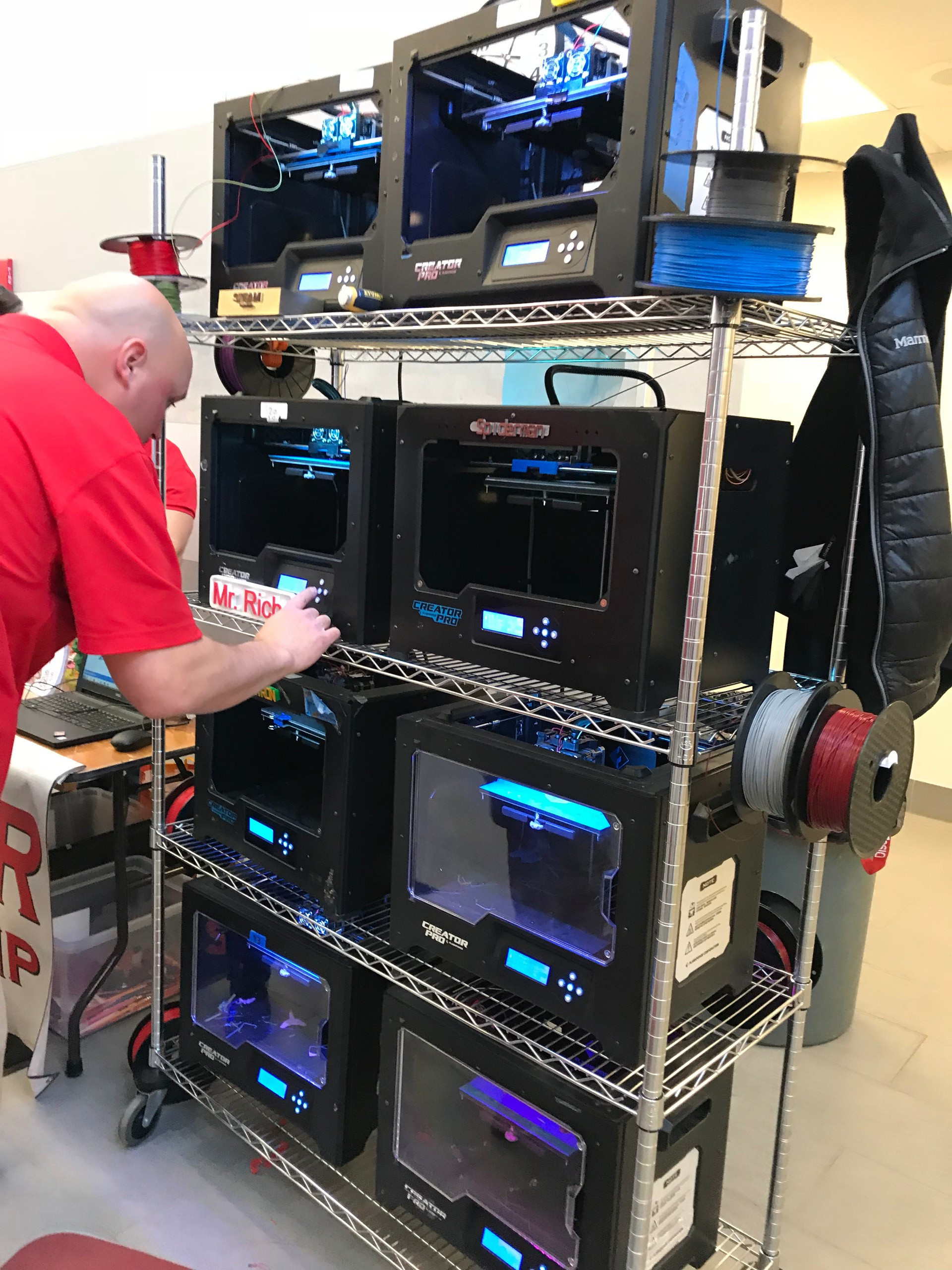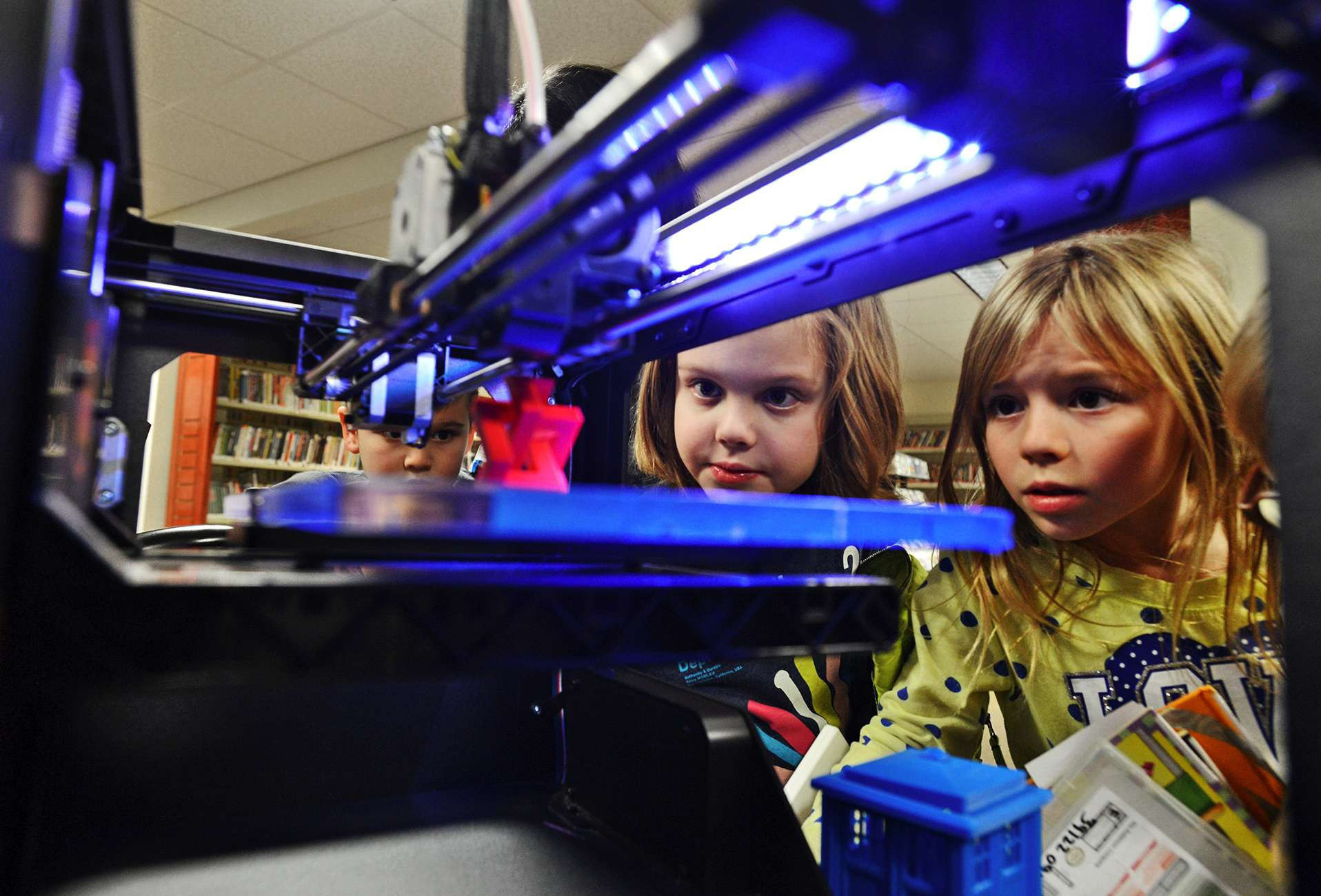 As an Amazon Associate I earn from qualifying purchases.