Alternative Energy Workshops
The world is changing rapidly and we need creative minds to work on our global energy system. There are over 10 million jobs in the renewable energy in the world. Inspiring children to fall in love with alternative energy, like we love it here at WhyMaker is a mission every educator should be on. Alternative energy makes a great avenue for project based learning and design thinking in your school.
Through this workshop teachers will analyze the current landscape of global energy. We will adventure into games and activities that teach the difference between renewable and non renewable energy. A deep dive into research will teach about 6 types of alternative energy sources. Focusing on the principles of how alternative energy systems generate electricity teachers will build multiple alternative energy projects and test hypotheses on which will produce the most electricity.
OUR PROMISE
Teachers will understand differences and similarities between alternative energy sources

Teachers will practice with hands-on alternative energy projects

Teachers will develop lesson plans and projects for introducing alternative energy into their classroom.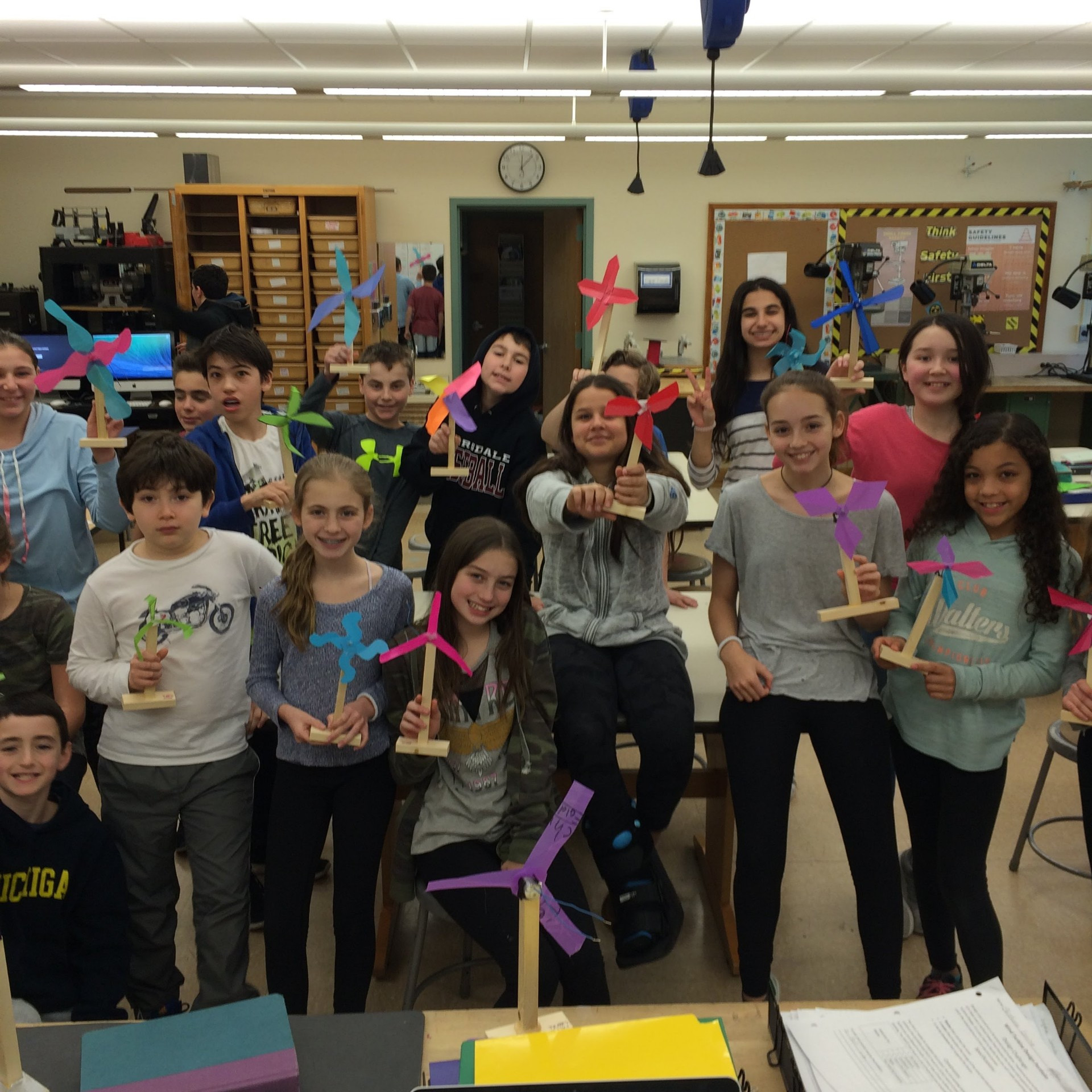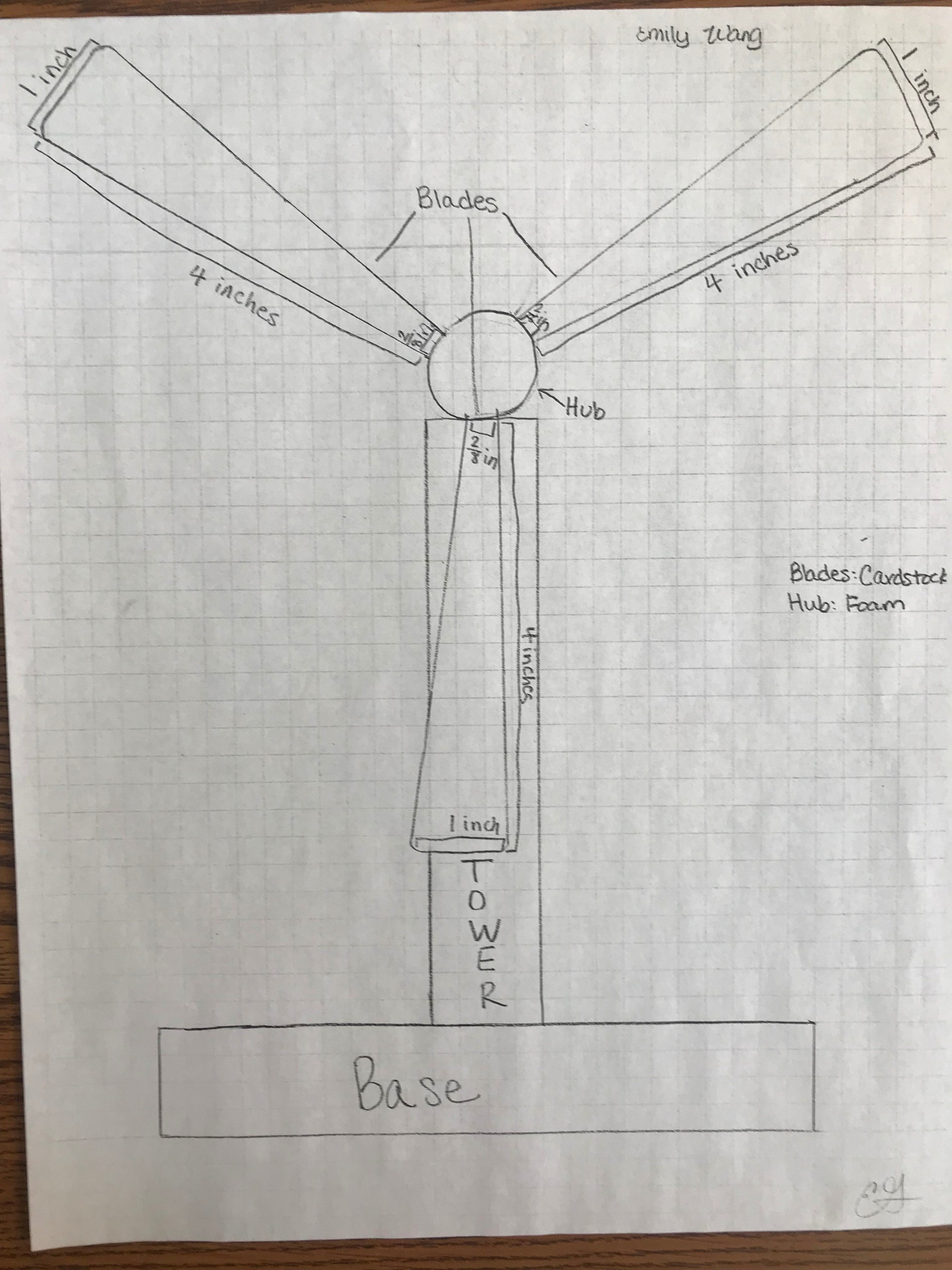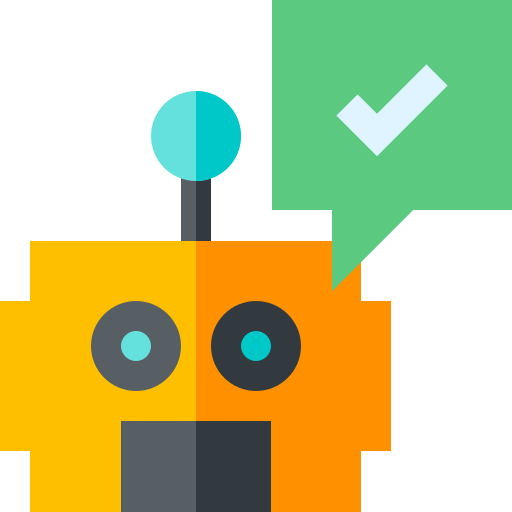 Maker Teaching Strategies