Electronics Kits Workshops
Did you buy an electronics kit and don't know how to use it? Do you have an electronics kit just sitting in the closet? Do you get the basics, but want to take it further? Do you know how to implement it effectively with your students? Electronics kits are a simple way to bring interactive STEAM projects into the classroom. They ignite kids curiosities, passions and desires to create complex work, while teaching electrical concepts.
This workshop will take teachers from the very basics of any electronics kit for students into developing project plans for successful and meaningful implementation. We will teach the hardware and software of any electronics kit. Then we will guide teachers to access specific curriculum and lesson plans. Finally coaching teachers to develop a STEAM project incorporating the electronics kit for their classrooms subject area.
OUR PROMISE
Teachers will receive individualized support to understand the electronics kit.

Teachers will learn intense knowledge of the electronics platform.

Teachers will develop lesson plans and project plans to include the electronics platform in their curriculum.
DETAILS
Good for teachers in any grade

Good for teachers in any subject

Full Day of Training (6 hours) recommended
Works with any electronics kit

Learn about some of our favorites: SAM Labs, Little Bits, Microduino, Arduino, Raspberry Pi, Makey Makey, Micro:Bit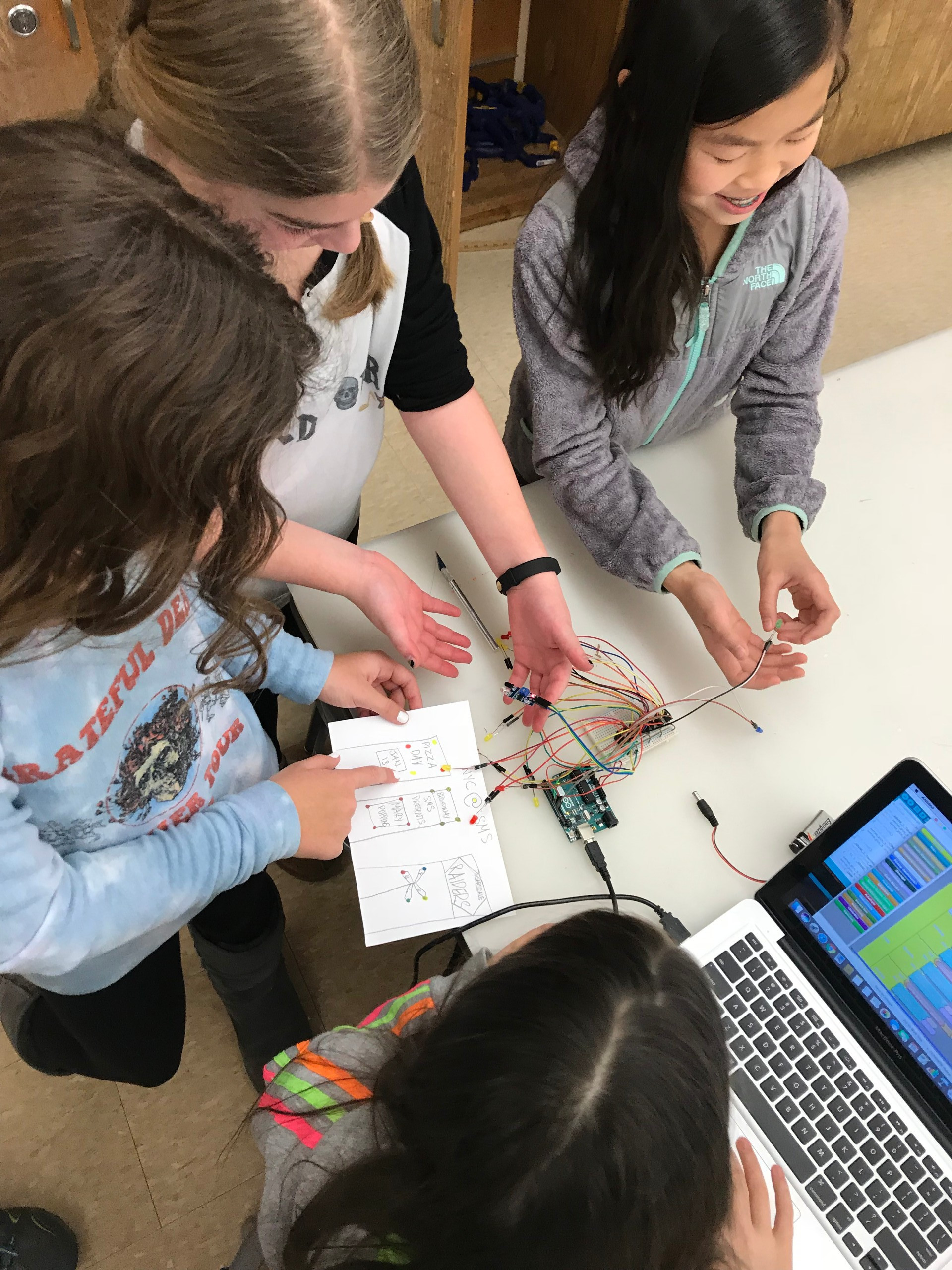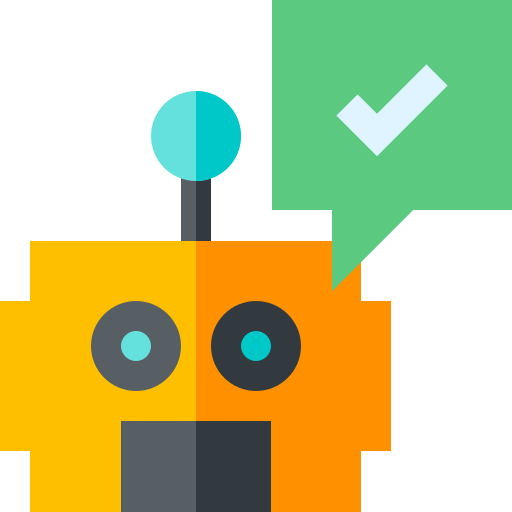 Maker Teaching Strategies
"Each and every time we work together I am more and more impressed with your preparation, energy and organization." -STEAM Director of NYS Public School
"The training was well received and helpful because of the reinforcement of how to specifically use robots with 20 middle schoolers." -Director of Technology Integration Independent School