Entrepreneurship is on the rise across the world - with the popularity of successful startups, everyone wants to be an entrepreneur. Learning entrepreneurship is fun and engaging for students because they have tons of great ideas and will work hard to see them come to fruition. Teachers are curious about how to teach it, especially since it is something they may not have experienced first hand or know little about. Creating Entrepreneurial mindsets in children will help drive our future forward as it develops students personal skills of grit, problem solving, abstract reasoning and decision making.
With the goal for students to come up with their own business and plan it, teachers learn how to implement projects that lead to entrepreneurship in their classroom. Participants will experience the development of a business from an idea. Participants will be given significant amounts of resources everything from identifying a need, to evaluating a business, and pitching it. Participants will experience business modeling, user research, market research and value proposition. They will be guided with resources on business planning, interviewing customers, developing prototypes and pitching ideas. The course will teach participants how to develop students knowledge, skills and mindsets in order to become an entrepreneur.
OUR PROMISE
Teachers will gain many resources to help students learn about starting a business.

Teachers will practice identifying a business need and the process of creating a business.


Teachers will devise plans for building entrepreneurial mindsets in students.
DETAILS
3 Hour Training minimum

Full day and multi day workshops available

Good for teachers in any grade

Good for teachers in any subject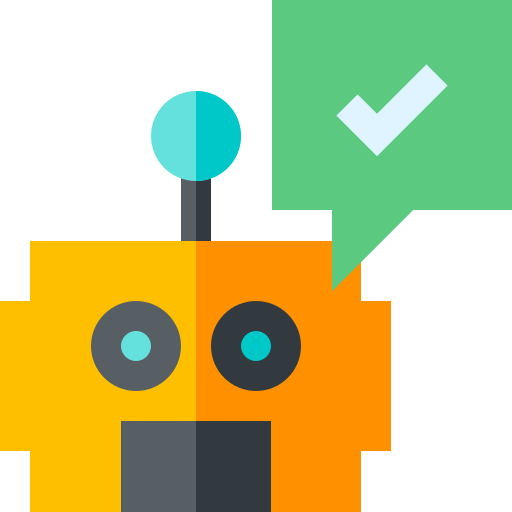 Maker Teaching Strategies
"Each and every time we work together I am more and more impressed with your preparation, energy and organization." -STEAM Director of NYS Public School
"The training was well received and helpful because of the reinforcement of how to specifically use robots with 20 middle schoolers." -Director of Technology Integration Independent School