Laser Printing is a great new technology for teachers to use in schools because it is quick and easy to do with large classes. It is mesmerizing to watch the Laser go back and forth cutting and engraving your creation into a piece of material.
By learning everything there is to know about laser engraving and cutting, teachers will feel they have mastered the process and can share it with their students. Through guided exploration, each teacher will create vector image for a design. We will provide detailed instruction on how to operate and troubleshoot the Laser Printer. During the workshop teachers brainstorm ideas for projects, followed by creating lessons and project plans for their classes. We will all discuss strategies for classroom management with Laser Engraving.
OUR PROMISE
Teachers will design vector files using computer application.

Teachers will learn the process of transferring files to the Laser Printer application.

Teachers will ideate projects for Laser Printing with their students.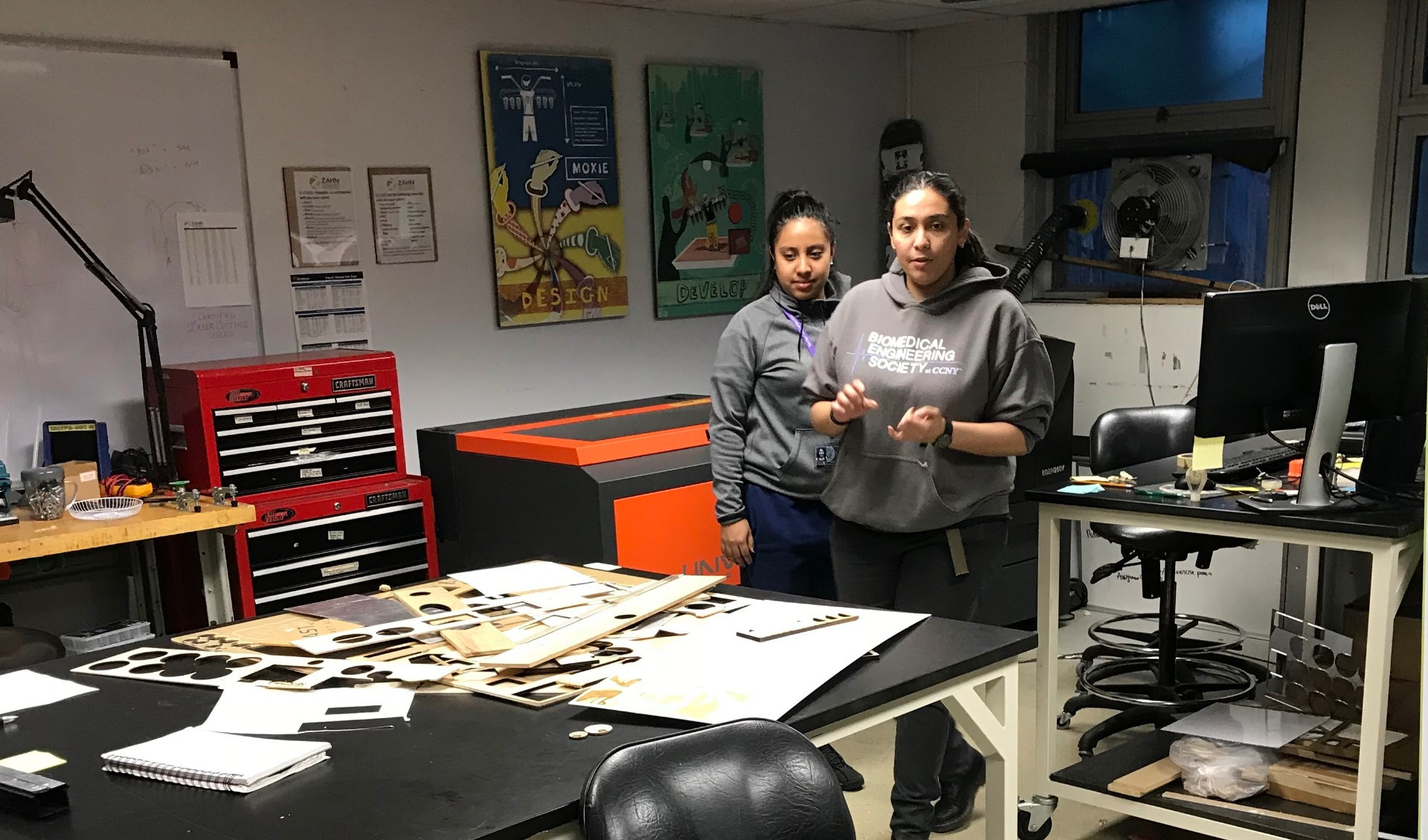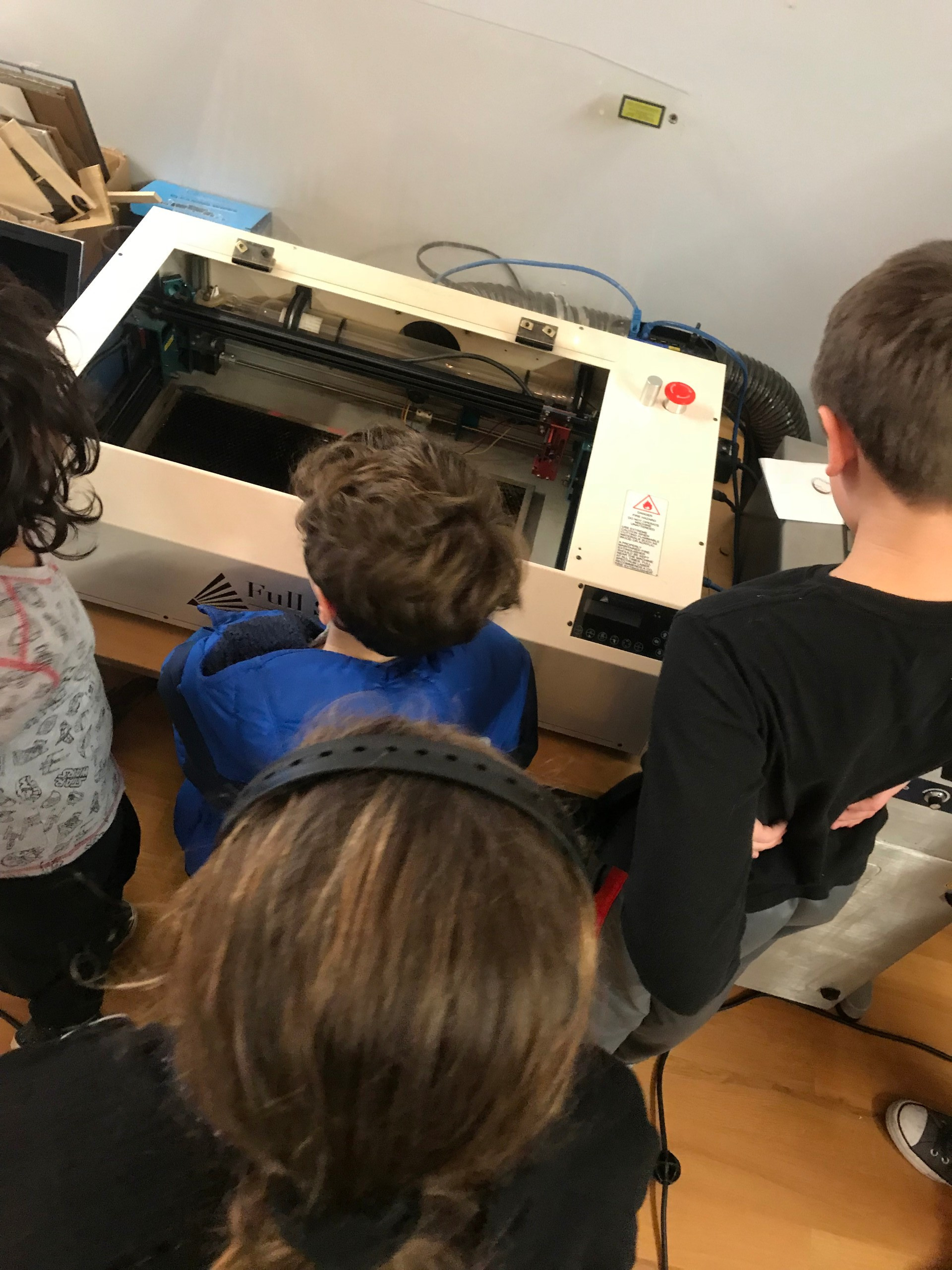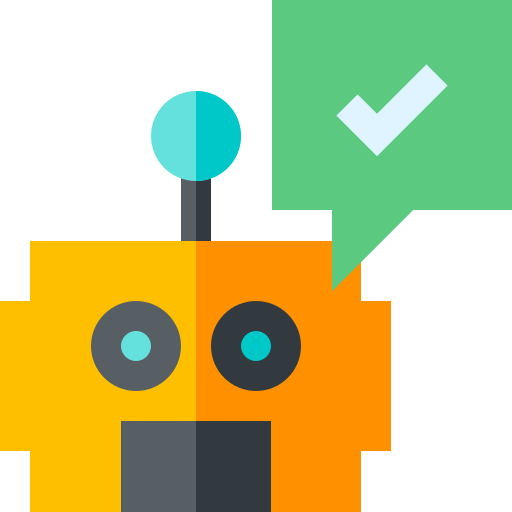 Maker Teaching Strategies
"Each and every time we work together I am more and more impressed with your preparation, energy and organization." -STEAM Director of NYS Public School
"The training was well received and helpful because of the reinforcement of how to specifically use robots with 20 middle schoolers." -Director of Technology Integration Independent School