Watching students get so excited when their robot works is the best feeling a teacher can ever have! This is why we LOVE our robotics trainings! Robotics is such an important part of computer science education because students easily connect how their code is making something happen in real life. This is when computer science becomes real for students and they begin to see it as a career.
We will teach the foundations of the robotics platform the teachers are using. Together we will explore the hardware, learn building tips and grasp the main functions of the platform. We study and practice with the coding language. Learning how to troubleshoot when there are difficulties with the robot or coding platform is a key component of the training.
OUR PROMISE
By developing a series of challenges and tasks for students to complete, teachers will create meaningful lesson plans and projects ideas that use the robots. Making everyone comfortable and confident in their abilities while finding meaningful uses for the robots.
DETAILS
Good for teachers in any grade

Good for teachers in any subject

Full day of training (6 hours) recommended

We teach many robotics platforms: Edison, VEX IQ, Sphero, Lego Mindstorm, Dot and Dash, Ozobots, VEX, BeeBots, Tetrix.
If you need help planning your First Lego League Team or VEX IQ team we can share tons of great strategies and resources with coaches.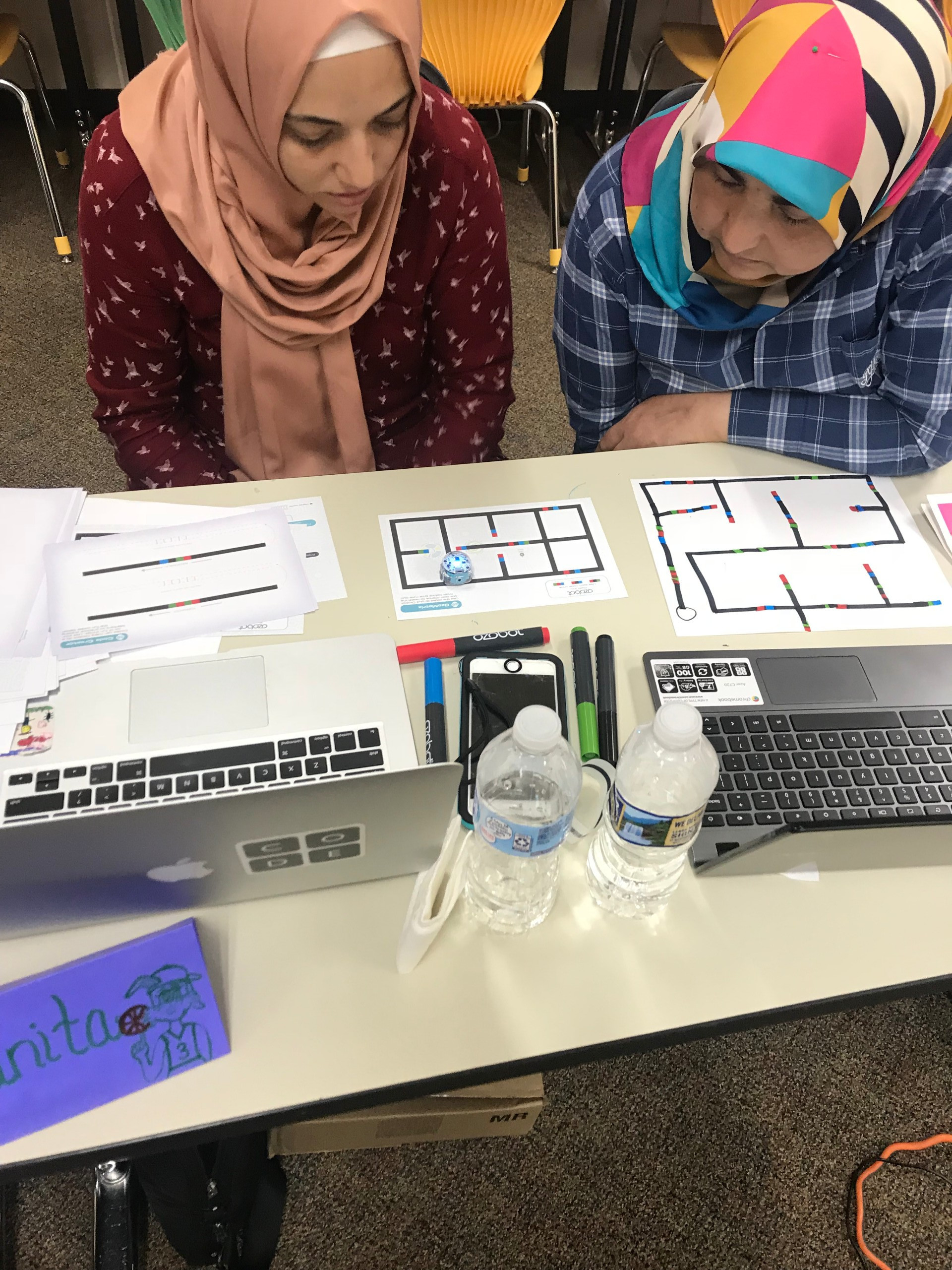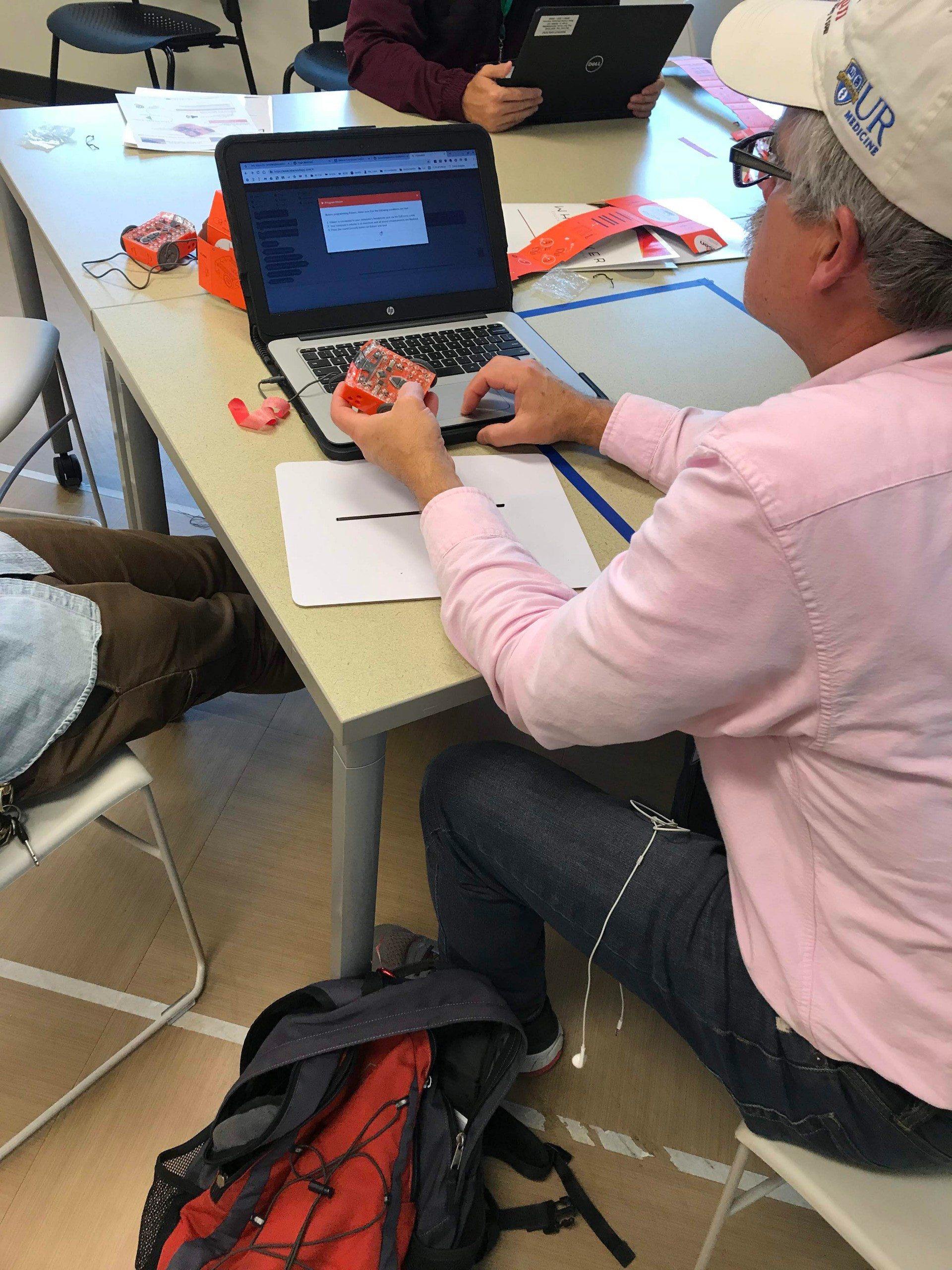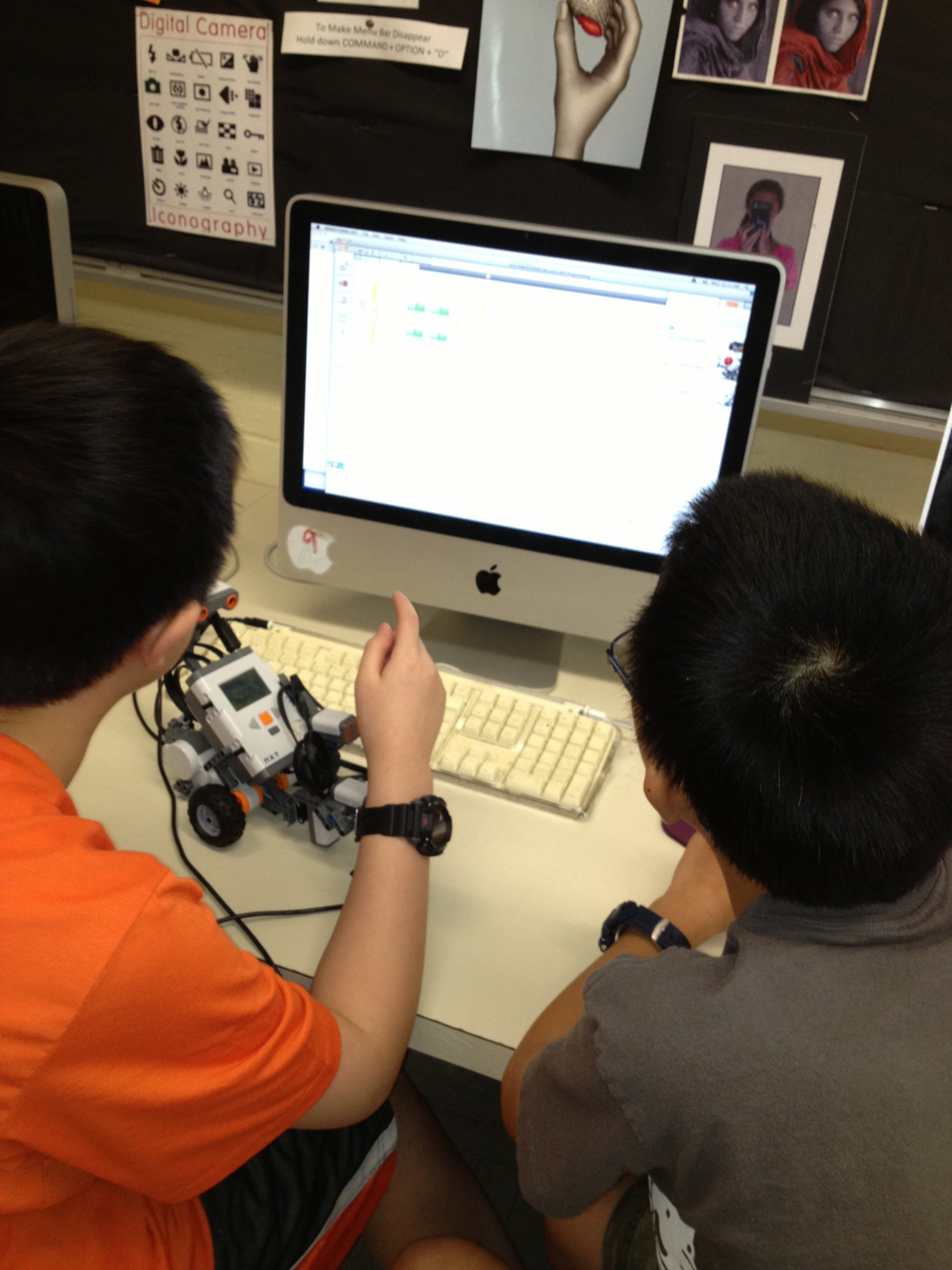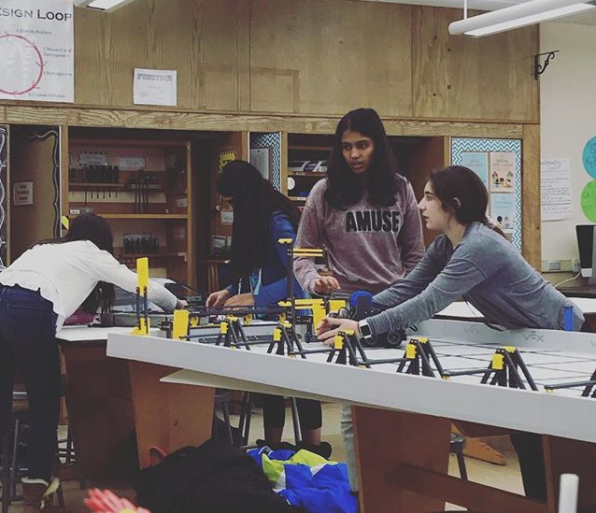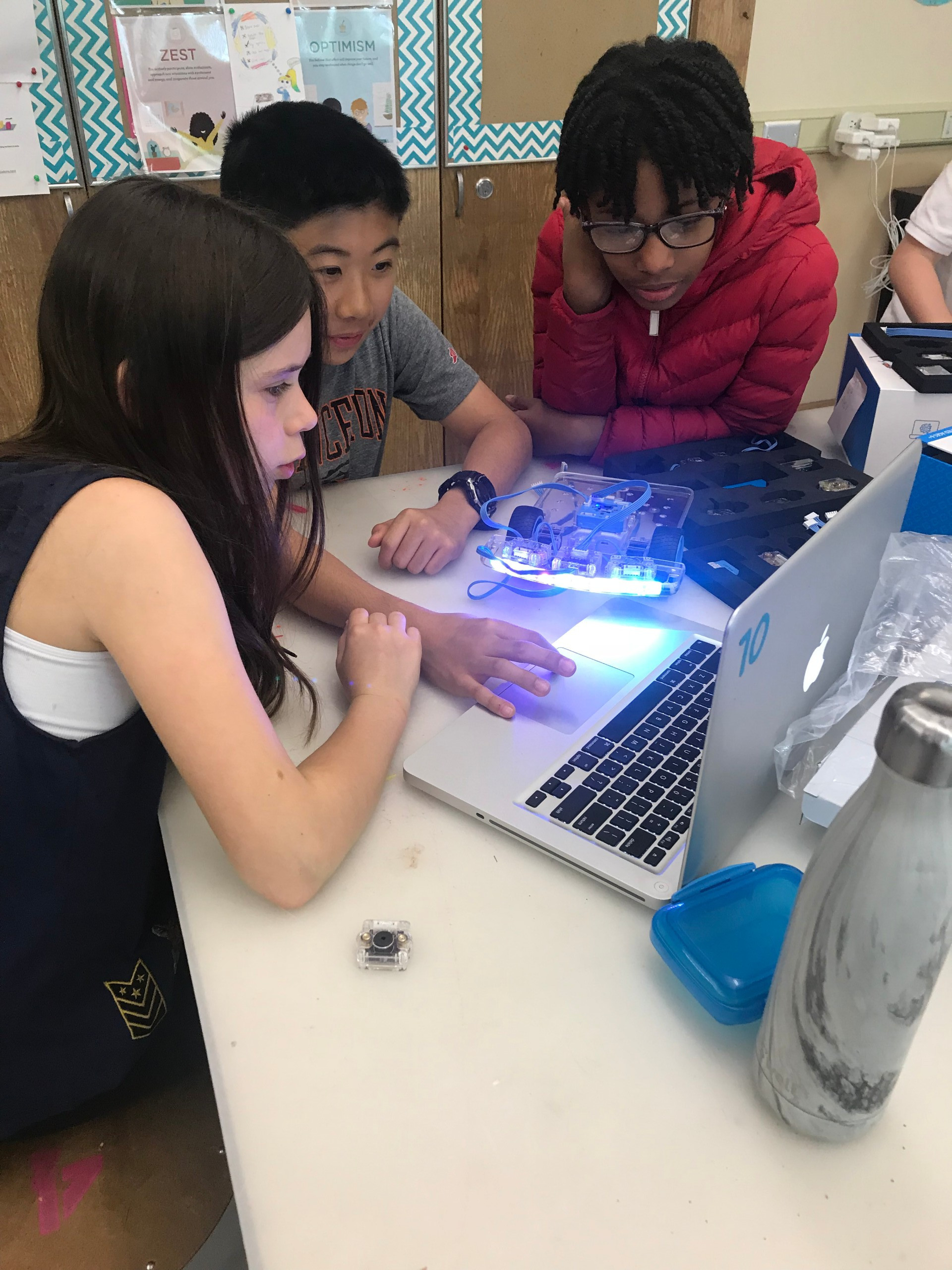 If you don't have any robots yet? We've got the best of the best for you! Check out the Edison Robots.
The most versatile affordable solution for classrooms and schools.